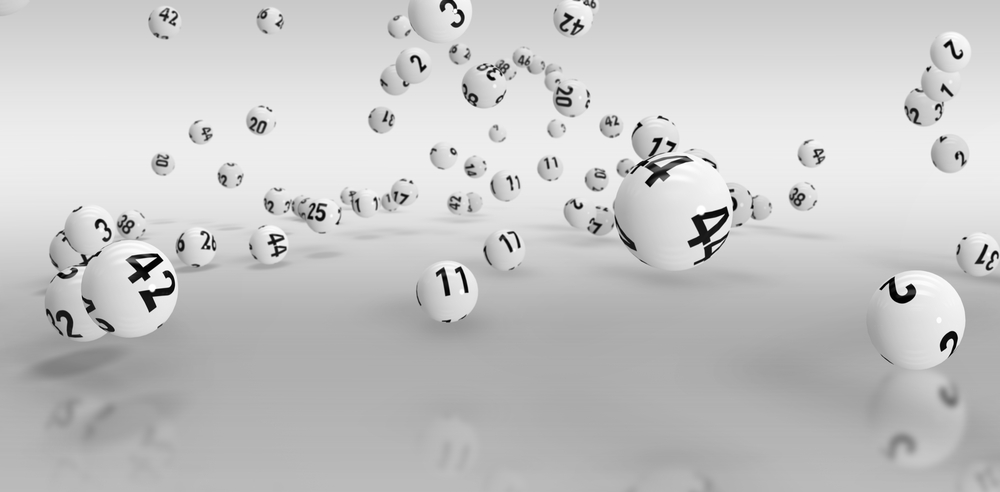 On Wednesday, March 29th, 2023, the Lotto 6/49 draw saw a winner from B.C. land a prize of $5 million. The winning numbers that were drawn on Wednesday were 09, 10, 12, 17, 30 and 45.
The chances of winning the Classic Jackpot in the Lotto 6/49 draw are 1 in 4 million.
The winning ticket
The BC Lottery Corporation (BCLC) disclosed that the lucky ticket had been purchased in North Vancouver and it was the only ticket in the country that was able to match all six numbers to win the classic draw.
In other news, another winning ticket for Wednesday night's draw worth $75,000 was bought in Salmon Arm. The ticketholder was able to match five winning numbers and the bonus number.
Winnipeg win
There was also a woman from Winnipeg who bought a winning ticket in the Lotto 6/49 draw that took place on March 18th, 2023, worth $1 million.
Barbara Archer bought the winning ticket a day before the said draw from a 7-11 store on Corydon Avenue and was successful in matching the exact Gold Ball draw number.
According to Archer, it was her husband who had been checking the tickets a day after the draw at home and learnt about the win.
The winner said that she would use her prize for paying off her debts and would invest it for the future.
Another winner
Meanwhile, another winner of the Lotto 6/49 draw that was conducted on February 16th came forward to claim their winnings worth $1 million.
The resident from Calgary, Sandra Markovich had purchased the lucky ticket from the Sundance Husky Station, which is located at 75 Sun Valley Blvd S.E.
Markovich was able to match the winning numbers in the Gold Ball Draw, which was previously referred to as the Guaranteed Prize Draw.
The winner said that she was very thankful and grateful and added that her retirement plans would now get a lot 'nicer', thanks to the win.
She said that it all felt very surreal, but she was happy that she could now have a nice retirement.
The Lotto 6/49 draws take place twice a week, every Wednesday and Saturday. Both the Gold Ball and Classic jackpots are up for grabs in the drawings.
The former has a jackpot of $1 million, while the latter has a jackpot of $5 million. Winners have 52 weeks from the day of the drawing to come forward and claim their prize.