Winning Mega Millions Lottery Ticket Sold in City Battered by Hurricane Ian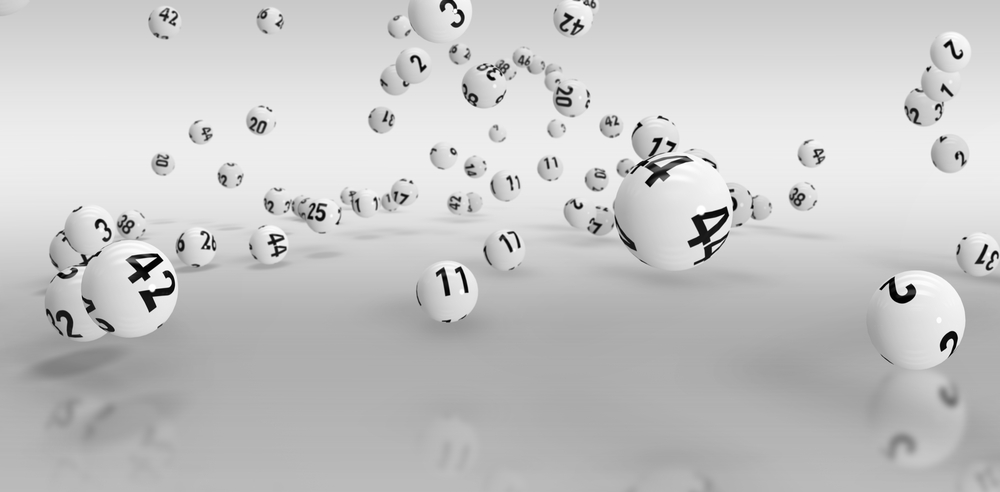 Late last month, a south-west city in Florida was battered by Hurricane Ian, but now there is some good news for one resident of the city.
According to the Mega Millions lottery, one ticket that won the $494 million jackpot had been purchased there.
On Monday, Florida lottery officials disclosed that one of the two tickets that won the jackpot had been purchased in Fort Myers at a 7-Elevent convenience shop.
The other winning ticket had been bought in California.
Hurricane Ian
On September 28th, hurricane Ian had hit south-west Florida and had been declared a Category 4 storm, which is believed to have resulted in the deaths of about 100 people in the state.
It is the third deadliest storm to have hit the United States mainland in this century. Over 50% of the deaths related to the storm that had been reported in Florida were in Lee County, including Fort Myers.
Time to Claim
There are 180 days given to lottery players in Florida to come forward to claim their prize. The lucky player has not come forward to make a claim as yet.
A new state law also dictates that the winners have the option of staying anonymous for a period of 90 days, starting from the day they come forward to claim their prize.
However, this is only applicable in cases where their prize is $250,000 or above. Winners in the past have opted to keep their identities hidden by setting up legal trusts.