Woman Wins £1 Million in EuroMillions Lottery after Buying Ticket on a Whim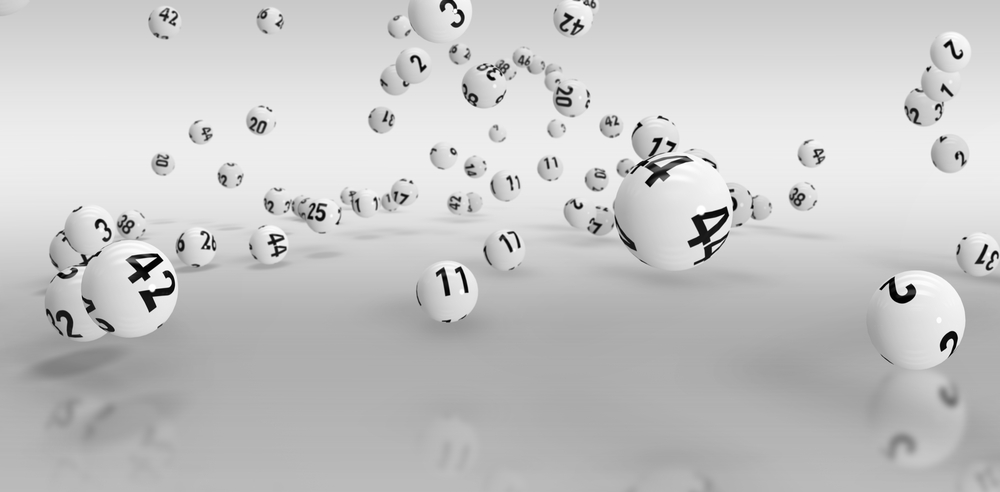 A woman bagged a prize of £1 million in the EuroMillions lottery, thanks to a ticket that she had not intended to buy.
She had only gone 'to use the loo' at Asda and had decided to buy the winning ticket on a whim.
The winner
41 year old Ellie Land had been coming back from a friend's house and had decided to buy the EuroMillions winning ticket after stopping at Asda.
43 year old Karl Ward has been her partner for 20 years and the two of them had gone into the store together. Both of them are still in disbelief about bagging a life-changing lottery prize.
The pair said that they had stopped at Asda to use the facilities and to buy some milk and bread. The two have been engaged for 15 years and are now finally planning their wedding.
The ticket
Ellie said that they only needed to grab some milk and bread, so they had popped into Asda while returning home after visiting some friends.
She said that she had gone to use the facilities and Karl was waiting for her. When she came out, he was standing by The National Lottery counter.
Therefore, she decided to buy a EuroMillions ticket for the latest drawing that had been scheduled for the same night.
She said that she did not always play and had decided to do so on a whim. She said that the lady selling her the ticket had wished her luck.
In response, she had told her that if she won, she would treat her. Ellie bought her a bottle of wine after the win.
She said that she had not imagined winning £1 million and going back to her with something. She could not stop laughing because she had won a million after only spending a penny.
Their plans
The couple said that they did not intend to make any changes to their Christmas plans, but would make some changes in the new year, including buying their own home after renting for decades.
Karl is a forklift driver and said that he did not have any plans of retiring as yet. Ellie does not plan on doing so either.
She said that a lot of people had asked Karl if he would retire because he has been doing the night shift for the last six years, but he does not plan on doing so.
However, she did add that the two would take some time off every now and then for a bit of traveling. She said that they could go to France, or even elsewhere for wine tasting.