X Lotto Winner in Australia's Lottery Finally Claims his Million Dollar Prize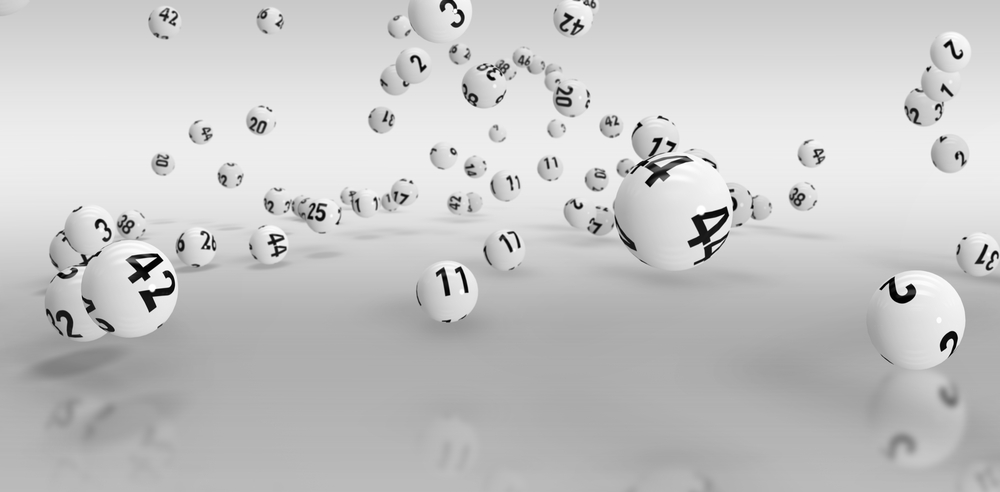 An Australian man living in Murray Bridge has become the latest millionaire in Australia just in his 20s.
He had his lotto ticket sitting idle on the fridge when it struck him that he should check it.
The winning ticket was purchased by him for the X Lotto draw. Each of the six division one entries on the lottery ticket scored $1,052,281.12.
The lucky guy was overjoyed and astounded by this unplanned win. Lottery wins are always so unexpected and probably leave you in daze of confusion for a moment. Just imagine having close to nothing and then having everything in a blink of an eye.
The ecstatic winner has plans to help his mother pay off her mortgage amount. Additionally, with the lottery amount he also wants to plan a comfortable and successful future for himself by investing his winnings.
He can always invest his new found fortune. As a long-term plan Investing in stocks is a good idea. He can even invest in some business or maybe buy a house for himself.
The winner narrated his story to an official from The Lott when they called to confirm his win. He told them that his ticket was on the fridge up until his mother heard about a mystery winner on the radio. His mother checked it online and then told him. He was too surprised but according to him his mom was more ecstatic than him.
Though his priority is his mother's mortgage and his future investments, nonetheless, there is always room for some self-indulgence.
Given his inability to resist the gratification of his whims, he plans on spending some of his winnings on leisure too. He told the lottery official that he plans to treat himself with an overseas trip whenever it's safe to travel again.
The winning ticket was bought from a gift shop called Murray Bridge Newsagency& Gifts. For all those wondering about the details of the shop, it is Shop 6 situated at 20 Bridge Street, Murray Bridge.
The shop owner, Adrian Pergallini was very happy that such a huge winning amount went to a local person. He was quite excited that his shop had sold the winning ticket. Looks like his shop is very lucky. Before his shop moved to its current location, it had sold three winning tickets at its previous location. He gave the winner his best wishes and is now waiting for another division one winner.
It is advised that players keep checking their tickets. Players should not forget about their tickets otherwise the winners remain a mystery and the time to claim the prize also expires.
Last month three million dollar X Lotto tickets in South Asia remained unclaimed.