Bitcoin Lotteries, Online Bitcoin Lottery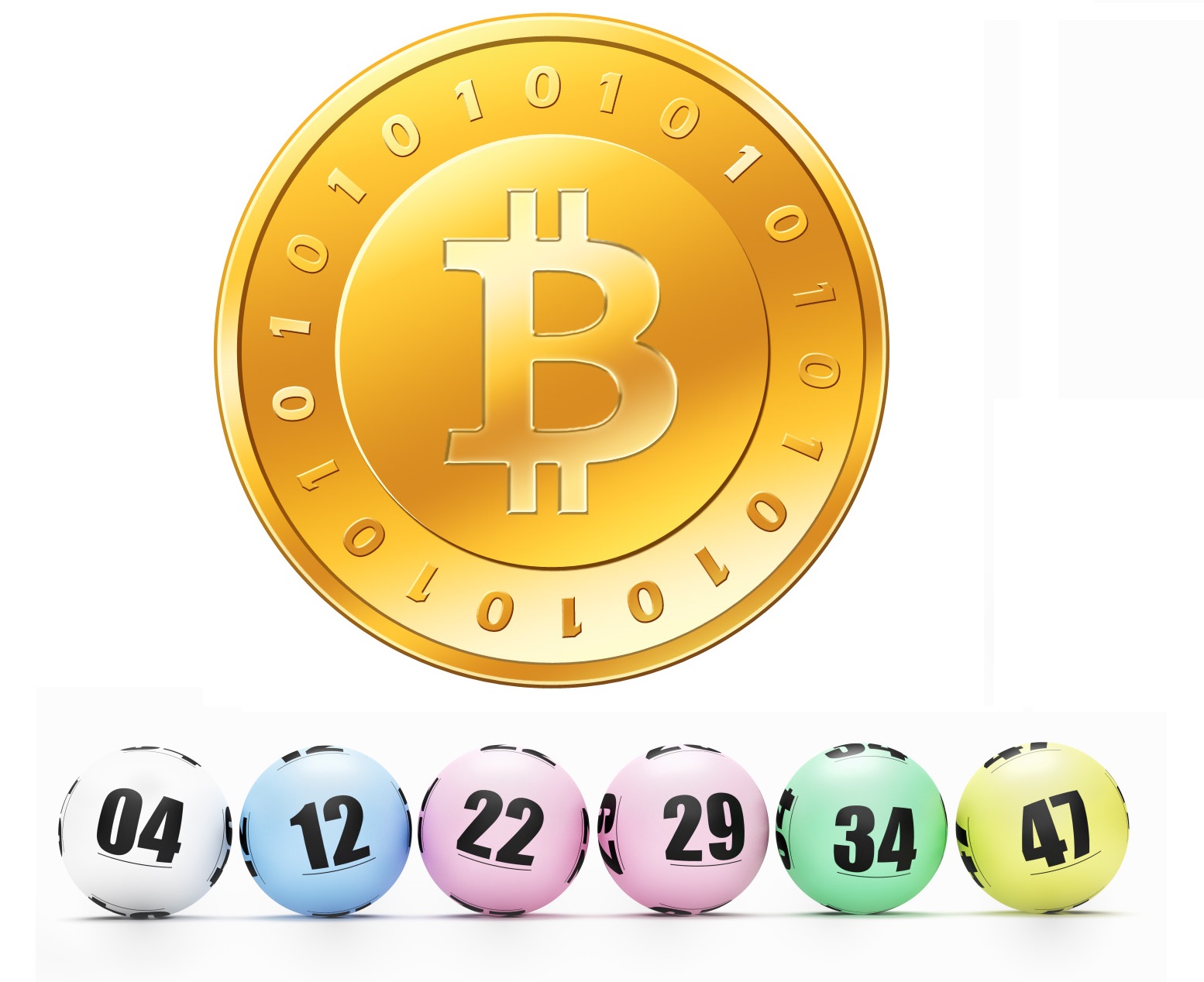 At the moment it seems like none of the online lottery messenger service website such as LottoBooker and LottoSend have the option to pay with Bitcoin. Meaning that if you want to purchase genuine Powerball or Mega Millions lottery tickets online you will have to pay with the regular payment methods which include Visa, Mastercard, Skrill, PaySafeCard, Neteller, Wire-transfer, trustly and a bunch of credit cards and online money wallet types of payments.
Something new though, that has started to become very popular as of late, id the online Bitcoin lottery websites. Some of them are for free, meaning that you just have to sign up and pick numbers for your Bitcoin lottery ticket and if your number comes up in the raffle you win some Bitcoin for free. There are also websites that provide an online Bitcoin lottery where the ticket for the raffle will cost you an entrance fee of about 0.0000001 Bitcoin, but in these types of bitcoin lotteries the prize is a lot bigger, and can be well over 100 Bitcoin for a jackpot winner.
Is the Bitcoin Lottery Game Genuine?
Basically it means that with 0.0000001 Bitcoin per ticket you get a chance to win over 100 Bitcoin. The odds of winning can be very slim on these types of Bitcoin lottery websites, just like any large raffle or lottery, not to mention that they are not regulated by any official gambling body or lotto corporation, meaning that you can't really know if you are being scammed with a fake raffle or if the online Bitcoin lotto game you are playing is really is genuine.
During the next few months we will be writing and posting reviews of these Bitcoin lottery websites so you can know which of them are genuine (in our eyes) and which ones are fake or scam. Stay tuned, more info to come!