$100K lottery win 'pretty cool,' says Manassas airplane mechanic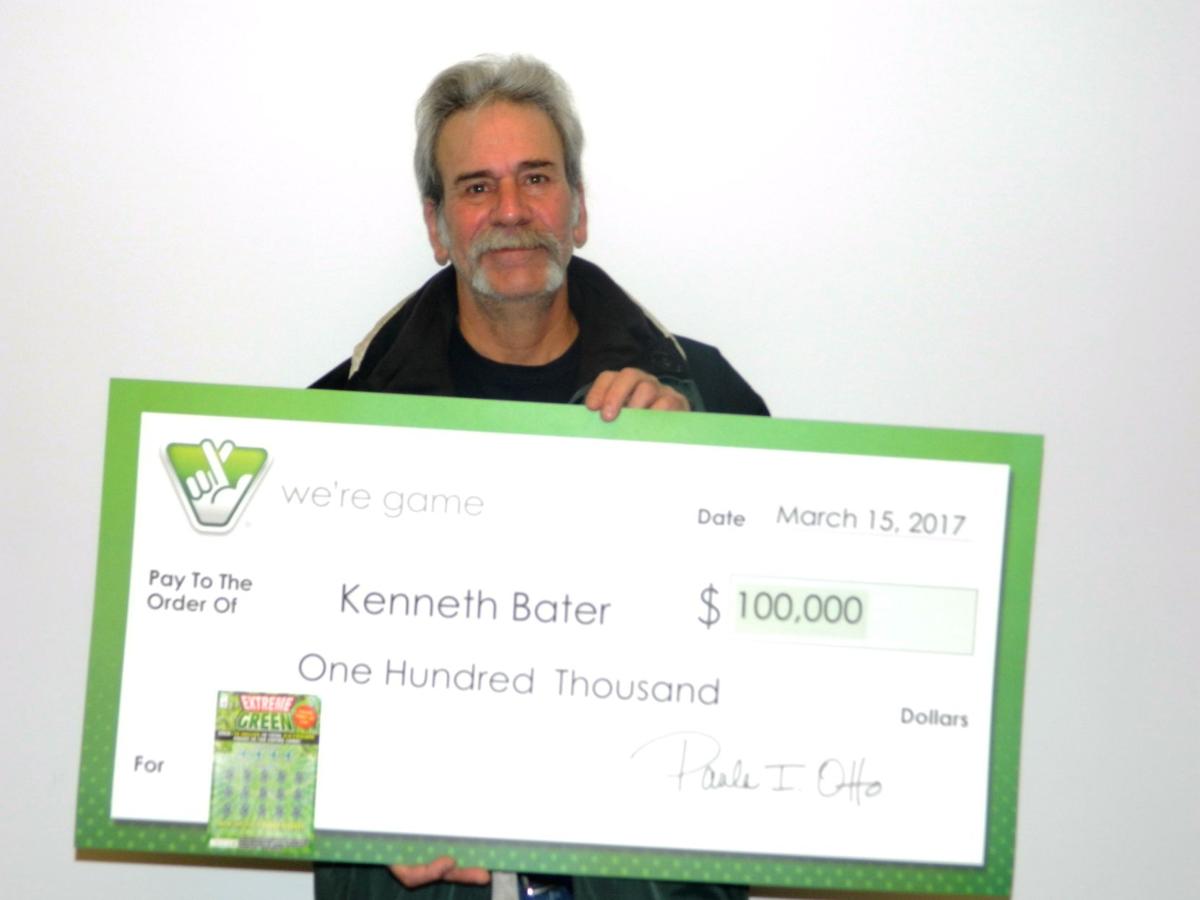 There is something lucky about lottery tickets during a lunch break. Kenneth Bater, a Manassas airplane mechanic, is the latest success story, according to the Virginia Lottery.
The Manassas man was at Aplus 94 at 44950 Rudder Road in Sterling when he bought an "Extreme Green" lottery ticket worth $100,000
As he claimed his prize, the airplane mechanic was very understated. "It's pretty cool," he told lottery officials.
The odds of winning the top prize in the "Extreme Green" game are 1 in 832,320.
A Stafford roofer recently won the jackpot in the "20 Years of Cash" scratch-off game by playing a ticket on his lunch break.
Article from http://www.insidenova.com/headlines/k-lottery-win-pretty-cool-says-manassas-airplane-mechanic/article_5da63252-1001-11e7-909f-fb3e828f092b.html