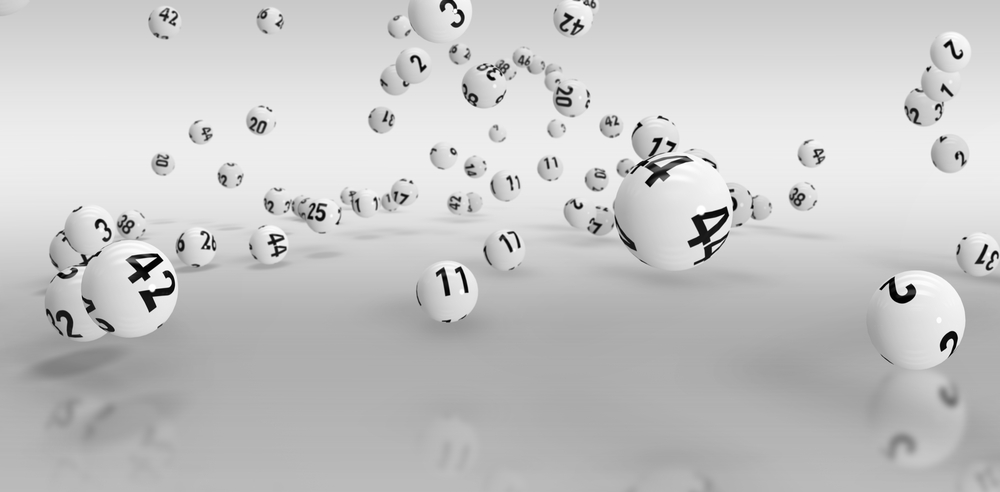 On Wednesday, 8th February 2023, winners from Dublin came to the National Lottery headquarters on Abbey Street to collect €2 million in prizes.
There were two set of winners who collected a prize of €1 million each, both of them from the capital. One was a family and the other went to a married couple.
Both set of winners opted to stay anonymous, but they were unable to contain their excitement as they came in for collecting their prize.
The first group
The family had landed the €1 million prize last week in the Lotto Plus draw that was held on Wednesday, February 1st, 2023.
The winners disclosed that they had been going about their normal evening when they had realized that they had won big.
The family revealed that it had been a routine night and they had been chilling out in front of the TV. They had forgotten to check their ticket and received an email that they had won a prize.
They automatically assumed that it would be €3 or €4, but they nearly fell off their seat when they saw they had scooped up a prize of €1 million.
The family said that the prize would help in taking some of the pressure off and they would be able to live a lot more comfortably.
As for their plans, they said they wanted to buy a home in the long term. As far as the short term plans, they said they would celebrate by going on their first trip to Anfield, so they could see Liverpool play.
They were also hoping to go on a holiday in Longford at Center Parcs.
The second winners
The married couple that came forward to collect their €1 million prize had won it last Friday in the EuroMillions special raffle draw.
They had purchased the winning ticket via the National Lottery app on the day of the draw. The husband revealed that the couple has really bad eyesight.
Therefore, when he received the email and checked the number, he thought they had won €1,000. So, he had called out to his wife to come and check it out.
He then realized that the sum was actually €1 million and his hands begun to shake and sweat. The wife said that her husband is somewhat of a practical joker.
She thought he was pulling one of his pranks and had told him to go away, but then she saw the ticket and could not believe her eyes.
The husband said that he was going on a full mid-life crisis and was going to buy a Porsche with the winnings.