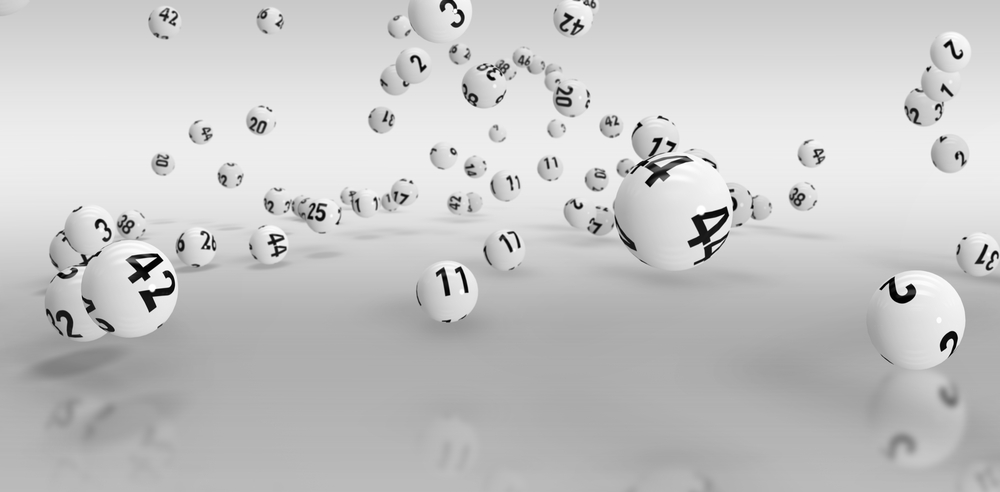 The Lotto Max is here to share an exciting winning story of a couple that has won huge prize money playing one of its major draw games. The lottery officials are more than glad that it is because of such winners that the lottery games continue growing bigger and more profitable.
It brings great joy to the lottery officials sharing the stories around how the players win prizes and change their lives forever. This time, the Lotto Max is bringing the story of a couple of Mississauga to the front of the page. The lottery officials aim to honor the winners by recognizing their efforts and contribution to the growth of the lottery game.
According to the lottery officials, the couple had opted for the MaxMillions game powered by the Lotto Max. While playing the game, the odds went into their favor and they ended up winning prize money worth $1,000,000 playing the MaxMillions game.
The lottery team has confirmed that the couple Atri Kanhai and Kareena Kanhai have named a decent prize to their names. Now, they have an ample amount of money in the bank account to make plans and live their lives with luxury and extra support from Lotto Max.
Atri informed the officials that both he and his wife, Kareena (aged 38) have been playing lottery games for as long as they can remember. They have been trying their luck despite all the losses they have incurred in the past. The only thing that kept them going for this long was them winning small prizes every now and then.
The prizes they won were enough for them to balance the amount of money they have spent purchasing lottery tickets. Therefore, they were never ever at a loss and continued playing lottery games so one day, they could one something huge.
They continued participating in the lottery games and the one that won them huge prize money was the MaxMillions draw held back on June 4, 2021. The particular draw helped them win prize money worth $1,000,000.
Although they knew about their win since the draw, they decided not to appear until they really needed the money. They were marking days on their calendar, making sure they visited the lottery headquarters once the time was right to claim the prize money.
The couple informed the officials that it was this month that they were going to claim their prize money. They did it because they were waiting to purchase a new house and were looking for better conditions to do it. Now that the pandemic is growing weaker and narrowing down on a daily basis, it was time to purchase the house.
The couple had reportedly purchased their $1,000,000 prize-winning ticket from Terry Fox Convenience Store. The particular store is located at Terry Fox Way, Mississauga.