Two Winning Mega Millions Tickets Sold in Texas to Expire in a Month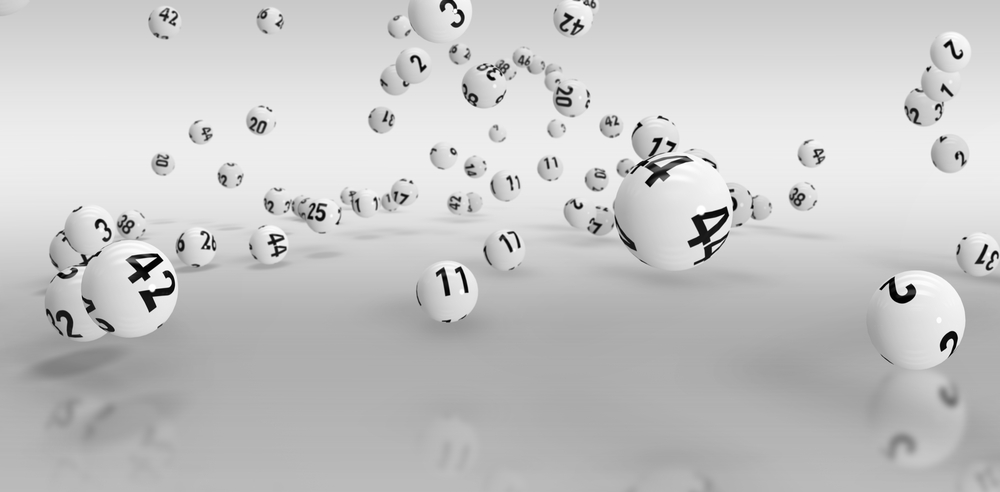 Two second-tier prizes in the Mega Millions lottery drawings are set to expire in a month's time if their respective ticket-holders do not come forward to claim the prizes.
Both of these winning tickets were Quick Picks and the winners are located in Texas. Neither of them has come forward to claim their winnings.
The draw
The Mega Millions drawing that was conducted on July 29th, 2022 was the one in which both ticket holders were able to secure the prizes.
The winning numbers for the Mega Millions lottery draw on that day were 13, 36, 45, 57 and 67, while 14 was the gold Mega Ball number.
The two players were able to hit the Match 5 and this allowed them to win a prize of $1 million each.
The tickets
The two winners had purchased their tickets in Texas. The first ticket was bought in Plano at the RaceTrac gas station located on W. Park Boulevard.
As for the second winning ticket, it was purchased in Prairie View at the Fuel Maxx located on University Drive.
The winners can go to any Texas Lottery claim center to claim their winnings, but they have a deadline of January 25th, 2023, Wednesday to do so. After 5:00 p.m. local time on that date, they would not be able to do so.
The drawing
Gary Grief, the Executive Director of Texas Lottery, said in a press release that the Mega Millions lottery drawing conducted on July 29th, 2022 had been a historic one.
He said that the jackpot for the drawing on that day had been $1.28 billion, which was the second-largest jackpot in the history of the Mega Millions lottery.
He added that they hoped that these lucky winners from Texas who had become instant millions in the said drawing would be able to celebrate their win.
Therefore, he encouraged all Mega Millions lottery players to check their tickets and numbers and if they are a match, then they should sign their ticket and come forward to claim the prize.
The winners also have the option of making a claim via email, which means that they would need to send their ticket and a claim form before the expiration date of January 25th.
The Lottery has mentioned that it can take 8 to 12 weeks for the mail-in claims to be processed. A time period of 180 days is given to lottery winners in Texas to claim their prize from the date of the drawing.
However, if they wait longer, it means they have forfeited their prize and it will be reverted back to state programs. But, the Lottery said that the timings could be extended for certain military personnel.