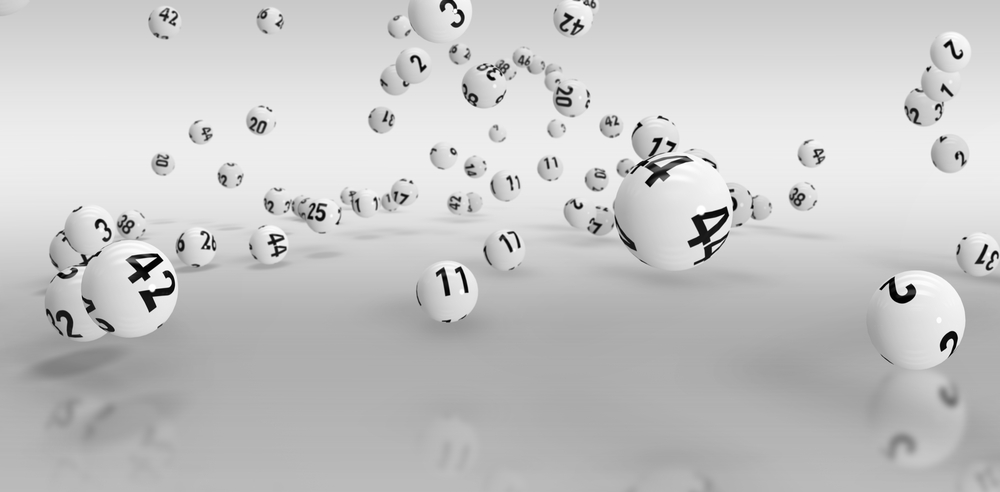 The Pennsylvania Lottery officials are here to share details about a jackpot prize of $675,000 that is set to be split among three lucky winners. The operator is extremely excited about this one in a million events where the prize money is split among several players.
There have been some cases where the money gets split between two players but this time it is three. This is the very reason why this particular wine has become unique and the officials are too excited. They are eager to meet all three prize winners and give them the welcome they deserve when they come in to claim their prize.
The PA Lottery has confirmed that all three players had gone for the Cash 5 Lottery game powered by PA Lottery. The draw for the particular Cash 5 Lottery game was held on Wednesday, March 31, 2021. The numbers that were drawn from the particular Cash 5 lottery draw were: 43-22-14-7-3.
The numbers from all three lucky tickets matched the numbers taken out from the draw, winning the top prize of $675,000. Therefore, each lucky player holding the lucky ticket would be getting $225,000 apiece.
The officials have also revealed that the names and addresses of all three stores where these tickets were purchased from.
The name of the first store that sold the lucky Cash 5 Lottery ticket is Don's Food Market, which is located at 217 East Harrison Street, Emmaus, Lehigh County.
The name of the second store is Shop 'n Save, which is located at 600 Market Place Drive, Oakdale, Allegheny County.
The name of the third and the last store Dynamic Dollar, which is located at 6316 Woodland Avenue, Philadelphia.
The lottery officials have confirmed that each store is entitled to receive $500 in bonus commission for selling the $225,000 prize winnings tickets.
As always, the PA Lottery reminds the players that the winners of the games are not identified until the draws have taken place. Once the draws have taken place and the winning tickets are validated, the lottery officials go public with the available information.
At PA Lottery, the officials have a time period of a year to turn up and claim their prize. Otherwise, the prize money expires and is then sent off to charitable causes.
The PA Lottery has always urged the players to show up and claim their prizes before they expire. There are several instances where the players never showed up either because they were not aware or were too scared to come up and claim them.
This is the reason why the PA Lottery shares the details of the stores and all so the players in those areas become active and start looking for the winners. They can also encourage the winners to come up and claim their prize.