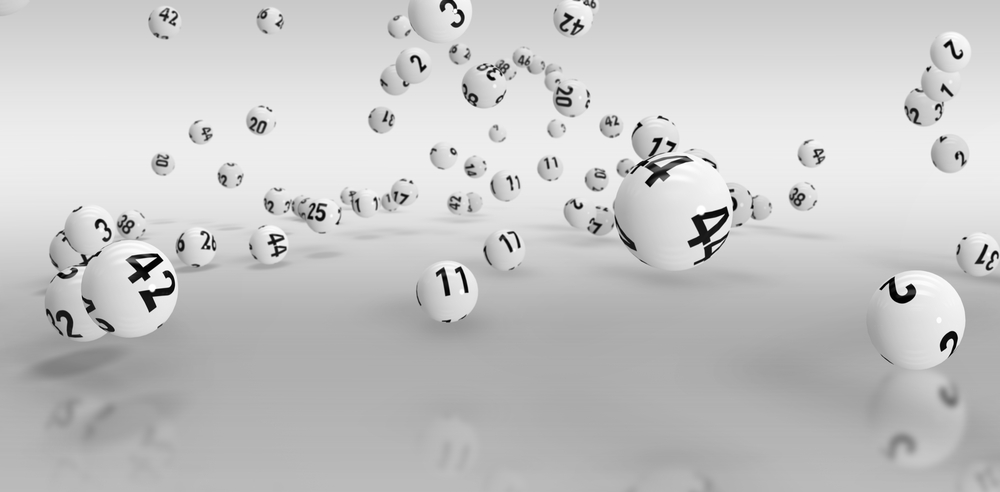 The Pennsylvania lottery is glad to bring the inspiring winning story of a man named Randy Lytle. The officials are glad that they were finally able to get a hold of the winner and gave him his prize money. It has happened for the first time that the winner has contacted the officials after several days of winning the prize.
Usually, it is the Pennsylvania lottery team that starts its search for the winner to give away the prize. This time, the player contacted the officials even before they made their move and started looking for him.
For the Pennsylvania lottery, the problems come in when the players win a prize but do not get it registered. As a result, the lottery officials are not aware of the whereabouts of the winners. This is the reason many unclaimed prizes remain unclaimed because players never get to learn about their winnings.
Another person is the public awareness about lottery games. Even though the lottery is backed by the state of Pennsylvania, even then the players do not trust the lottery games. They take the lottery games lightly and do not keep a track of their tickets after purchasing them.
This time, however, the lottery officials are glad that Randy Lytle contacted them and set up the rest of the process. The officials decided that they would present the commemorative check to the winner at the same store he purchased his ticket from, and Lytle agreed.
Randy Lytle had purchased his Monopoly 100X ticket from Giant Eagle on Monday, May 31. According to Lytle, he had not even expected of winning such a large amount when he went ahead with the purchase of the ticket.
The particular store where he purchased the ticket is located at 117 South Walnut Street, Ligonier, Westmoreland County. At the presentation, the lottery officials would also be presenting a check to the store for $10,000 for its contribution to the prize winner.
The lucky ticket that Randy Lytle purchased managed to get him prize money of $3,000,000. The lottery officials personally congratulated him on his victory as the top prize winner of the particular game.
Randy Lytle stated that he has never lost hope in his self and the world. Just a day before he purchased the ticket for Monopoly 100X, he had purchased another ticket that had won him $1,000. Therefore, he thought of trying his luck again thinking that this time, it would be somewhere around $10,000.
He stated that the money he has won would serve the great purpose of helping out his family. He is going to keep his mother with him who took care of him when his father passed away when he was just 8 years old. He stated that now it is his turn to take care of her mother and fulfill all her wishes.