Lucky Man from Woodbridge Has Won $115,000 Playing Virginia Lottery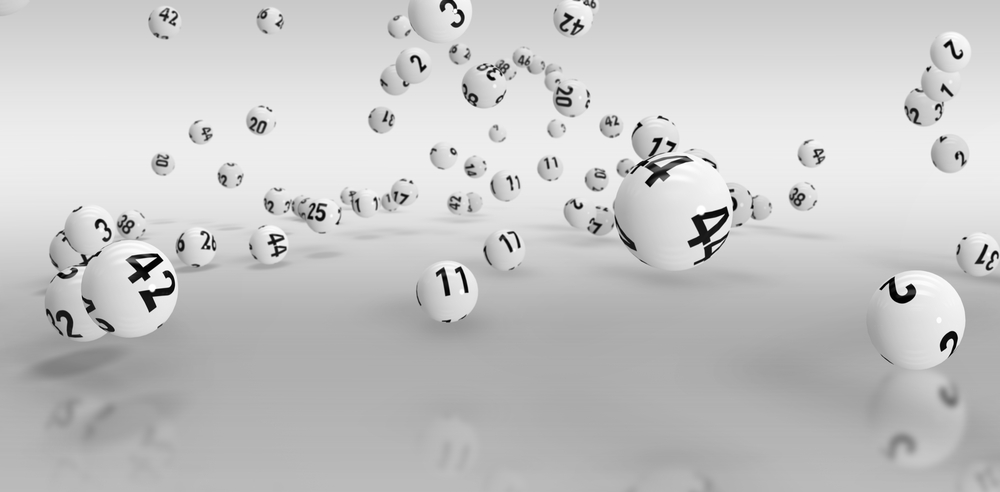 George King is now flying high after claiming a significantly high prize playing the Virginia lottery games. The player has turned lucky playing one of the top games powered by the VA lottery "Cash 5 with EZ Match".
Therefore, a celebration and an official announcement are in order by the VA lottery. The lottery officials have congratulated George King for his phenomenal win. His win comes as an inspiration for many players playing the lottery games for a tremendously long amount of time.
The lottery team has revealed that George King is a resident of Woodbridge and has an entire circle of his families and friends surrounding him after his win.
He is constantly being visited by his relatives and friends to congratulate him on his win. Everyone around him was happy and kept saying that he deserved and needed this win.
The people around him stated that he had been trying to win a game for such a long time but he was never lucky. He was now broke and needed some financial assistance but he still did not lose hope and kept playing.
Finally, his prayers have been answered in the most blessed way as he has won $115,000 jackpot playing the Cash 5 with EZ Cash game.
With his latest ticket for the Cash 5 with EZ Cash game, George King had played in the lottery draw that was held on May 24, 2021. The lucky numbers that George King had to meet in order to win the jackpot prize were 31-16-14-13-3.
Fortunately, George King's ticket matched them all and won the jackpot prize of $115,000. Now, he is among the recent players that have won the jackpot prize playing one of the VA lottery games.
George King informed the officials that whenever he purchased a ticket in the past, he went for his own numbers. Every single time, he would go through the list of winning numbers from the past weeks and then he would choose his own numbers.
He always did this hoping that someday, his strategy would work and he would end up winning a prize. However, the day never came and he was constantly losing hope. There was a time in the past where he could purchase several tickets for the same game.
Unfortunately, things had no longer been the same and he was completely out of cash. He stated that he was surprised that he could manage to arrange the money to purchase the last ticket. He went to Giant Food at 5469 Mapledale Plaza, Dale City to purchase the ticket, and did something unusual.
Instead of going for manual pick, he went for Quick Pick, letting the computer do the work for him. Surprisingly, the computer turned out to be a blessing for him and he has won $115,000.