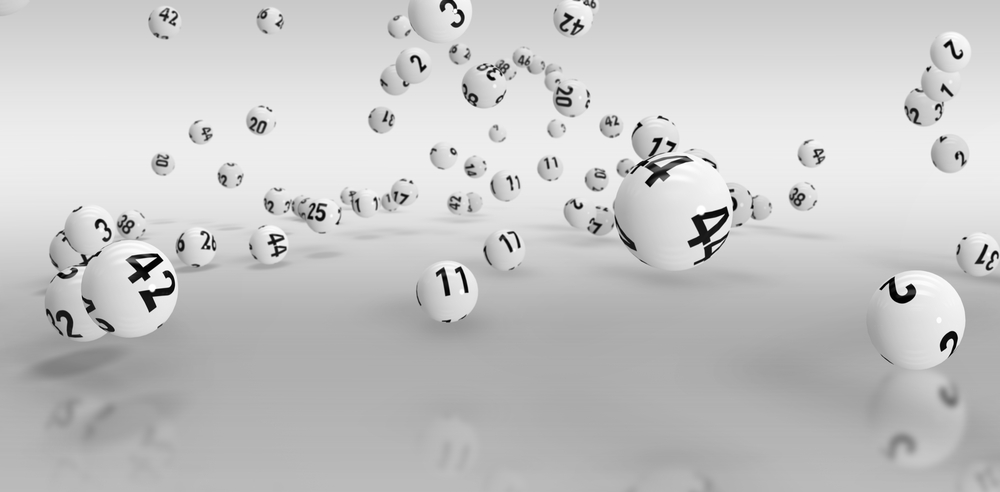 The Dreamin' XXL is here to share the winning story of three lucky winners that have won prizes worth over $500,000 in total. It is a really exciting moment for the lottery officials as well as the winners as they have managed to win significant prizes playing the game.
The lottery officials are here to talk about the winners and the places where they purchased their lucky tickets from. The officials have revealed that the first ticket was purchased by a player from Dover. The 60-year-old store manager had purchased the ticket for the Dreamin' XXL game.
The player ended up winning prize money worth $250,000 playing the particular game. The officials have revealed that the player wanted his identity anonymous. The player informed the officials that he had been playing lottery games since 1980. The player stated that he will continue playing the game even though he has won such large prize money. The player had purchased his lucky ticket from Cochran Liquors that is located in Middletown. The player had shown up to claim his prize money for winning on August 6, 2021.
The officials have revealed that the second player is a resident from Pennsylvania. The name of the winner is John G. who is a 39-year-old resident from Upper Chichester. The officials have revealed that the player is a union carpenter and he has won $10,000 playing the game. The player purchased his ticket when he stopped by the fuel station to fill his car's tank. While at the station, he decided to try and play the lottery game for the first time in his life. As the car was being filled up, he scratched the card and was completely taken when he realized that it was the best investment he ever made in his life.
John G. revealed he had purchased his $10,000 prize-winning ticket from Wawa #854. The particular store is located in Claymont and has really high footfall because of the recent prize win. The player visited the head office for the Dreamin' XXL on August 20, 2021, and claimed his prize from there.
Then there is a lucky winner from Middletown who is a waitress in one of the restaurants in the area. The player requested to keep her identity anonymous. It was one of the common days where she makes a stop at Super G for routine grocery shopping. The particular store is located in Middletown and proved her lucky store when she purchased and scratched her way to $10,000. The player stated that she had never imagined she would win something this big. She stated that although it may not seem a large amount to others, for her work as a waitress, it is indeed a blessing.