Pennsylvania Lottery Confirmed that a Cash 5 Lottery Ticket with a Prize Money of More than $412,000 Has Been Sold in the Lehigh County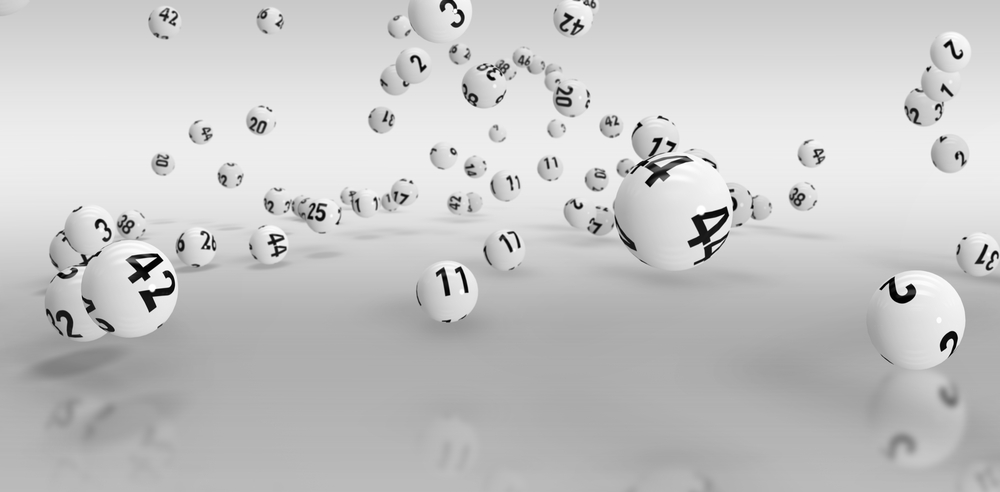 For a long time, the Pennsylvania lottery has been the reason that many people from the state have been becoming millionaires. With the passage of time, the stakes in the lottery business keep on growing, and the state of Pennsylvania has a big role to play in the development.
Play US Powerball Lottery Online Now!
Every single week, there are thousands of people winning prizes through Pennsylvania's Cash 5 Lottery draws. With time, the lottery business has become so advanced that they are able to identify where the prize-winning ticket has been sold from.
However, at times, the winners do not turn up to claim their prizes. Therefore, the lotteries from all American states encourage the players and stores to notify all the players around them so the prizes can be claimed.
This time, the Pennsylvania state has released the information for a Cash 5 lottery winning ticket that has won a jackpot. The winner who is in possession of the ticket has ended up winning a Cash 5 Jackpot prize of $412,593.50.
The draw for the particular was held on the 4th of September 2020. The jackpot prize-winning ticket won all 5 balls with the set of the numbers that were 10, 15, 18, 29, and 43. The Pennsylvania lottery management has also released the name and the location of the store.
The lottery prize-winning ticket was sold from the Village C Store. The store is located on 6966 Route 873 at Slatington, Lehigh County. The lottery management also confirmed that the Village C Store will be receiving a $500 bonus commission for selling the prize-winning ticket.
Apart from the $412,593.50 prize, many more players were lucky enough to win different prizes from the same draw. The lottery management confirmed that there were 27,600 more players who won prizes through the Cash 5 lottery from the same draw.
For the Pennsylvania Cash 5 lottery draw, the players only have to spend a dollar to buy the Cash 5 lottery ticket. The rest is up to the players' luck whether they end up winning nothing, a small prize, or hit a jackpot.