Sunnyside Resident Takes Home Washington Lottery's $2.7 Million Lotto Jackpot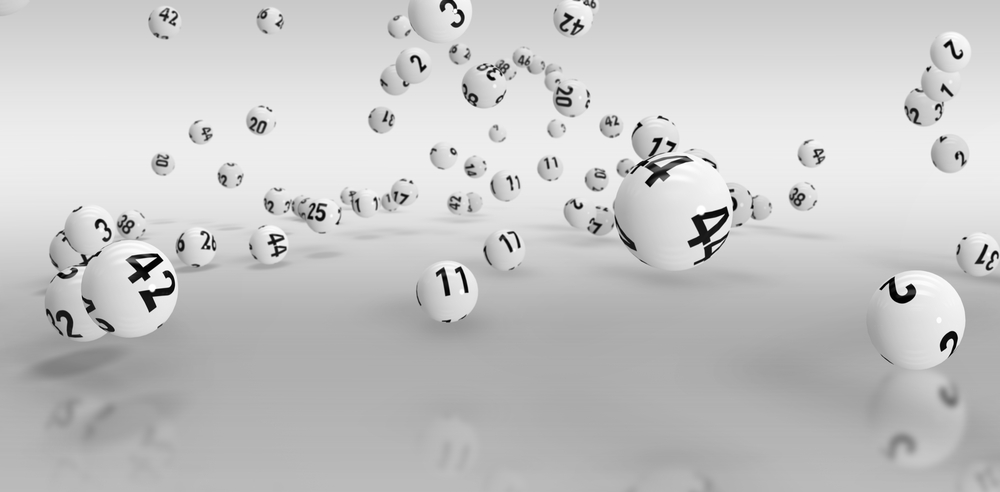 A Yakima County resident has acquired $2.7 million in Lotto and they couldn't have been happier.
The lucky numbers for the $2.7 million lotteries were drawn on the 1st of May. The lottery draw was for a game of Lotto and the winner ended up winning the jackpot prize. The lucky winner who works as a construction worker in Sunnyside was clueless about the win. In fact, he had almost thrown away his winning Lotto jackpot ticket.
It was a grocery outlet in Sunnyside, Safeway, situated at 613 S 6th St from where the winning ticket was purchased.
He made a stop at the Sunnyside Safeway for a soda the morning following the draw and that's where he checked his ticket too. He scanned the Lotto ticket at the lottery vending machine and almost failed to acquire the top prize. Things didn't stop at this for the 25-year-old Sunnyside winner and his luck stroke the second time.
He explained that on winning some cash the machine flashes a message asking the player if they want to reinvest their winnings. Reinvesting the winnings means buying a new ticket with that amount one. If a player wants to go with this option they must click the ok option. While the lucky winner chose this opportunity to try his luck, he almost threw away his ticket thinking he couldn't get that lucky.
While tossing his ticket in the trash can he realized that the screen was different from how it was at the initial win. This prompted him to rescan his ticket and what he saw next was a message to contact the lottery office.
At that moment he didn't find out how much he had won. However, the cashier at the store had told him that prizes above $600 were to be claimed from the lottery office. Still unaware of the actual amount he rang up his wife and told her that they had won a lottery worth more than $600.
When he got back home after work that night did he check the winning numbers. While checking the numbers it hit him that he was $2.7 million richer and that fateful night really turned the tables.
Had it not been for the double-take he wouldn't have won this amount.
The winner told the lottery officials that money would surely ensure that he and his wife have easier and comfortable retirement years.
The winning couple visited Washington's Lottery's regional office in Yakima to claim their big win. It's their luck that the lottery office opened the same day as their visit, after being shut for a year. Washington's Lottery like many other businesses had its offices closed due to the Covid-19 pandemic.