Virginia Lottery Helps a Teacher from New Kent Win a Vacation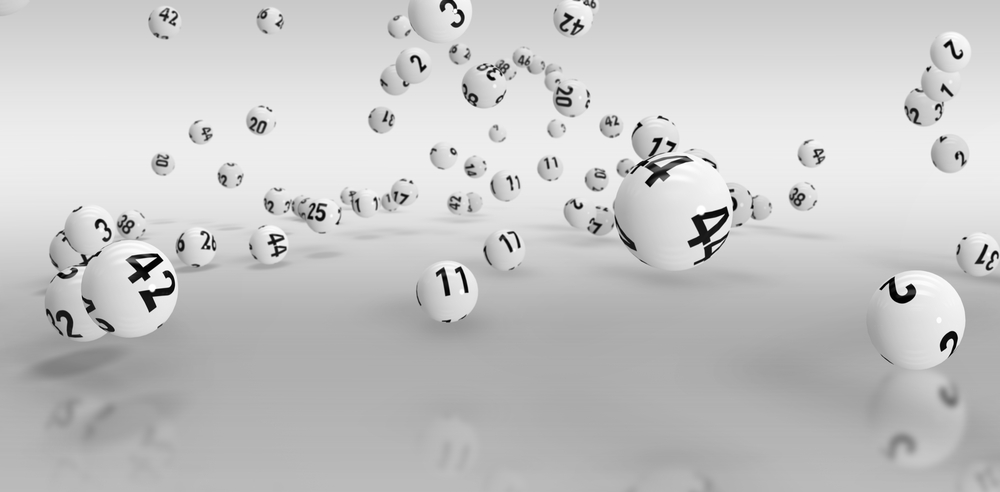 It is a fact that if any country wants to grow and compete with the rest of the world, it needs to have a strong education system. Is the population needs to be highly educated and have knowledge of their surroundings and worldly affairs.
This kind of mindset can only be set when people are kids and young as they have a high acceptance rate and fresh memory to learn things fast. This is where the teachers play a huge role in setting up the minds of the students, making them competitive, motivated, and independent.
This is the reason why teachers have tremendously respectful status in any society. They are the ones responsible for laying out the foundations upon which the students walk and find their way to success.
The Virginia Lottery fully respects this and wants to honor such teachers in its own way. Even during the pandemic, when people had to move from work-from-office module to work-from-home module, things became very difficult for teachers.
On a daily basis, the teachers had to manage their classes and keep a track of their student's attendance on a regular basis. It is their efforts that have kept things running even during the direst of situations that the educational system faced.
Now, the Virginia Lottery has decided to thank the teachers in its own way. It has recently launched the "Thank a Teacher" campaign, which is an effort it has made to thank teachers for their hard work and dedication. The lottery officials went ahead and sent out "Thank You" notes to thousands of educators all over Virginia for their dedication.
Among thousands of teachers, it chose one teacher that is one of the luckiest teachers in Virginia today. The Virginia Lottery is glad to announce that it has selected Shelly Hogge for this honor and a surprise vacation for her and her family.
Shelly Hogge is a technical and career education teacher and she is currently providing her services at New Kent Middle School, New Kent.
According to the Virginia Lottery officials, Shelly Hogge has won a Virginia vacation. Furthermore, the educator has also received a credit for the Supply Room of the school, which is worth $5,000 credit.
As per Virginia Lottery, Hogge's name was drawn from a number of entries that were submitted for the same purpose. The data shows that there were a total of 4,000 entries submitted by different educators from around Virginia State.
The enrollment was possible only through a code that the educators had received in the Thank You note that was sent to them by the VA Lottery. The Virginia Lottery officials have confirmed that they had sent over 30,000 Thank You notes to the educators all over Virginia for this purpose.