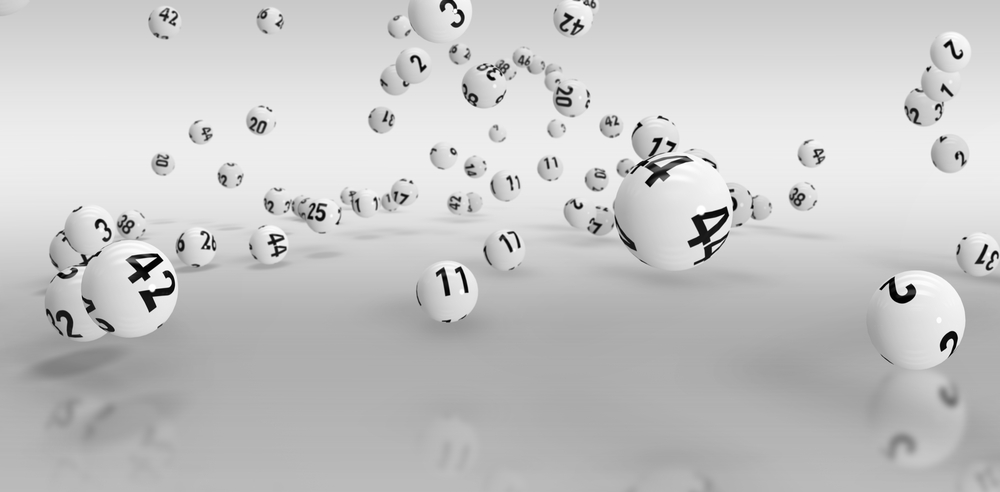 The Millionaire Maker II is here for the first time with a huge announcement surrounding a player winning a million-dollar prize. According to the officials, the winner of the million-dollar prize playing the Millionaire Maker II game is from Jackson County.
The player is now among the millionaires that have earned their fortune playing the lottery games. There are several million players out there who win all sorts of prizes playing lottery games. However, out of several hundred million players, only a handful of players manage to win million-dollar prizes.
It is quite unfortunate that the player requested to keep his identity anonymous but still, the officials have permission to share the story of the winner.
The player had participated in the Millionaire Maker II game for the first time ever. He did not want to participate in the game because he was never interested in lottery games and thought they were completely illogical.
However, he did it just to make his younger brother happy who is fond of playing lottery games. It was his brother who urged him to go with him and buy a lottery ticket for the Lucky 4 Life game. When he visited the store with his younger brother, he went for the Millionaire Maker II instead of going for the Lucky 4 Life game.
The Jackson County player revealed that he found it easier for him to purchase a scratch-off ticket instead of going for a lottery draw ticket. He felt that he wouldn't have to hang on to the ticket for long after purchasing it.
Turns out, his plan was going to change completely as he went on to win prize money worth $1,000,000 playing the game. The winner revealed that he was petrified the moment he scratched the ticket and went through the prize structure of the game.
He was in shock the moment he realized that he had won a prize. What shocked him the most was knowing the fact that he had won $1,000,000 playing the game.
The player had purchased his lucky ticket from Marathon Gas Station. The particular station is located at 4115 Lansing Avenue, Jackson.
The Jackson County player has revealed that he is going to buy his brother the latest PS5 and all the latest gadgets that are out there. Then he is going to get himself a new car and it is going to be an electric one.
Another major goal the player has is to make some investments in stocks and cryptocurrencies to increase his profits and newly-earned wealth. The player revealed that he will continue playing the lottery games now that he has one of the best experiences playing them.