$150,000 Powerball Lottery Won by this Genesee County Man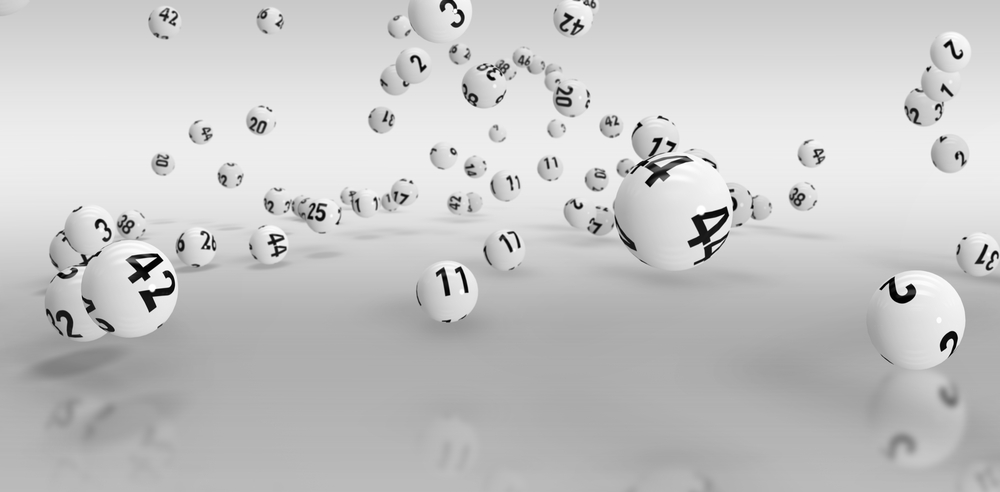 Ken Belcher claimed his $150,000 that he won by participating in a February Powerball draw. For this particular draw, the lucky numbers were 02-28-31-44-52 and Powerball number 18, with Belcher managing to match 4 out of 5 numbers.
The selection of numbers made the Genesee County man win $50,000 but it was his powerplay option that multiplied the prize to $150,000.
Keeping the Covid-19 situation in view, Belcher purchased his ticket online from the Michigan lottery's authorized website. During these trying times, it's recommended by lottery officials to purchase the ticket online for the safety of others and your own.
Belcher revealed that he usually plays Club Keno which is one of the many in-house games offered by the Michigan Lottery. Players of Club Keno have a range of 80 numbers out of which they are supposed to choose just 10. The outcome of the selection of numbers is then shown on the TV a few minutes later. The top prize in this game is $100,000 in exchange for a $1 bet.
It was while checking numbers for one of these Club Keno games that he resolved to purchase a Powerball subscription. Belcher further told that he won $150,000 in the very next drawing of the Powerball after buying the subscription. His win was almost immediate and it was the perfect timing for purchasing the subscription.
Belcher could not believe his luck because he has been an avid player of the Keno Club and won little here and there. However, this unplanned decision of buying the subscription one fateful day led to him winning such a huge windfall.
Powerball subscription is not the only one available for those who like playing online. You can sign up for a subscription for Lotto 47, Fantasy 5, Lucky for Life, Mega Millions in addition to Powerball.
All that needs to be done to sign-up for a subscription is to enable the subscribe option to yes while purchasing a jackpot game. Players will be given an option to choose the number of tickets they desire to acquire for each drawing. Along with this, they can choose their numbers and any add-ons.
There is an automatic weekly renewal of the subscription that can be disabled anytime by the account-holders.
While Belcher believes that this amount is not life-changing per se, still he plans to invest it for a comfortable retirement plan.
While it is recommended that lottery tickets are purchased online, nonetheless in-store purchases may be made. Powerball lottery tickets are available at lottery retailers across Michigan for a meager amount of $2. It is always wise to pay the extra dollar and buy the Power Play option as it boosts the winning amount. With a Power Play, option non-jackpot prizes have a chance of multiplying up to 10 times.