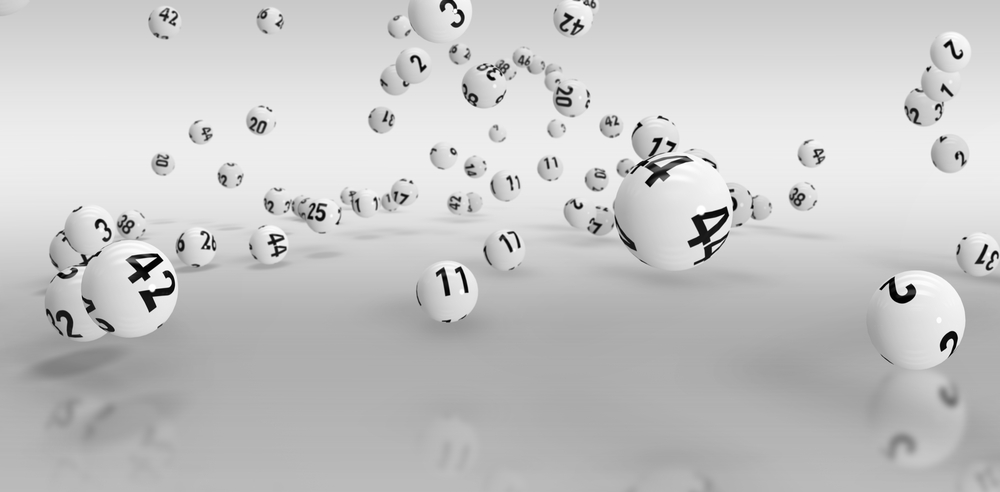 A 60-year-old winner of the February Lotto Max draw has been revealed to have won $70 million.
The winner, Marc Meilleur stated that the win was so unbelievable for him that he rechecked his ticket almost twelve times. He further revealed that he along with his wife, Dorothy-Ann had been avid lottery players for a long time now. The couple individually play their own respective numbers consisting of dates of birthdays and anniversaries.
According to Marc, he checked his Quick Pick tickets on Ontario Lottery Corporation's official app that displayed $70,000,000 on the screen. He wasn't convinced with the result that the app showed, even after scanning his tickets several times.
When he disclosed the win to his wife, even she couldn't believe it. He had to scan the ticket again to show her the whopping amount on the lottery's official app, to make her believe.
The lucky winning couple was presented a virtual cheque because of the Covid-19 guidelines that the Toronto government has imposed.
The couple drove all the way to Noelville from where the ticket was bought to have the ticket validated through the lottery terminal.
It is after this trip to Noelville that gave them the assurance that they had really won $70 million.
It was so unreal that Dorothy-Ann started crying and became emotional while recounting this episode too. Marc like all other winners was overwhelmed with emotions and wondered what he would do next.
The couple recalled calling their daughter to reveal the news, who thought it was some bad news since Dorothy-Ann was crying. However, as they revealed it to her she was ecstatic. They even tried getting in touch with their two sons to disclose the big news to them.
Marc and Dorothy-Ann are finally accepting the reality that they have won a huge amount. The couple who has grandchildren and great-grandchildren is delighted by the thought that it would change the lives of many generations of their family.
Like all parents, they too want the best for their children and therefore want to expend the lottery amount on them. With the winning amount, they want their children to buy vehicles and homes. While their financial team is advising them on how to invest for the future of their grandchildren and great-grandchildren.
It is not like the couple doesn't have dreams of their own. They definitely do want to spend some of the Lotto Max winning amount on themselves. The couple is devoted to their society and therefore want to help institution and charities close to them. They also plan to buy a new home in the Sudbury region since they adore the natural beauty of that area. However, the top priority for them is to buy a new truck and RV, and travel when it is safe.