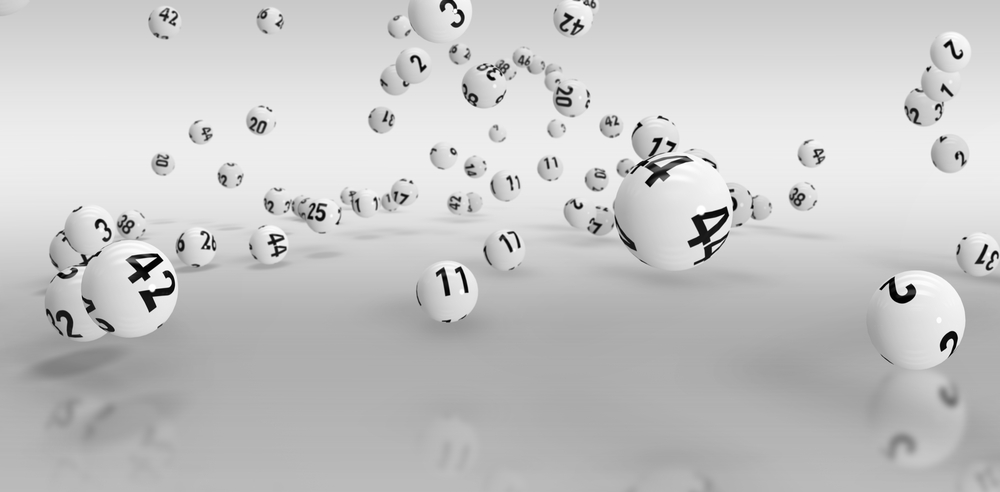 It has been a month since the winner of the Powerball jackpot worth $731.1 million hasn't come forward to claim it.
The ticket was bought in Maryland and sold by Richard Ravenscroft, who was recently presented with $100,000 as a bonus. Ravenscroft is an Allegany County business owner who owns the Coney Market in Lonaconing.
The winner has an option to receive a one-time amount of $546.8 million or an annuity of $731.1 million spread over 29 years.
The lucky numbers for this specific Powerball draw were white balls 40, 53, 60, 68, 69, including a Powerball 22. There was also a Power Play option that would multiply the winning amount by 3 times.
While the windfall still remains unclaimed, this is nothing new according to the spokesperson of the Maryland Lottery. There have been incidents in the past where the winners wait for the perfect time to claim their winnings.
In 2012, a triad of educators waited for a couple of weeks before finally laying claims on their $656 million Mega Millions jackpot. Similarly, South Carolina in 2018 saw a winner of the Mega Millions Jackpot wait for four months before claiming the $1.53 billion amount.
Typically winners have a time limit of 182 days in Maryland to claim the winnings. The time starts running from the date of the draw. However, Maryland has given a time relaxation during the state's coronavirus state of emergency. Accordingly, it can be claimed up to thirty days after the conclusion of the emergency state.
Each state has its own rules with respect to the unclaimed prizes. Under Maryland law, the untaken winnings are retained for player prizes. Accordingly, the unclaimed prize is used to finance the chance prizes and for the bonus prize promotions.
Every Jurisdiction selling the Powerball contributes to the jackpot in proportion to the sales it has made. Reportedly, if a jackpot remains unclaimed then each jurisdiction is returned its contribution for the jackpot.
One of the largest jackpots of Maryland sits unclaimed and the lottery officials aren't worried because Maryland hardly sees huge prizes go unclaimed.
According to the lottery officials, the last time a prize went unclaimed was back in the summer of 2019. A $1 million second-tier Mega Millions prize winner did not come forward to claim their prize. The lottery officials tried everything in their power to get the word out. They tried sending out press releases, announced on air, and even published on the lottery's website but no one stepped forward.
The Maryland winner of the Powerball jackpot should claim it before it's too late.
Maryland is one of those few states that permits lottery winners to maintain their anonymity. It is good to give players their privacy as sometimes winners don't wish to reveal their identity due to various reasons. One of the very common reasons is security issues.