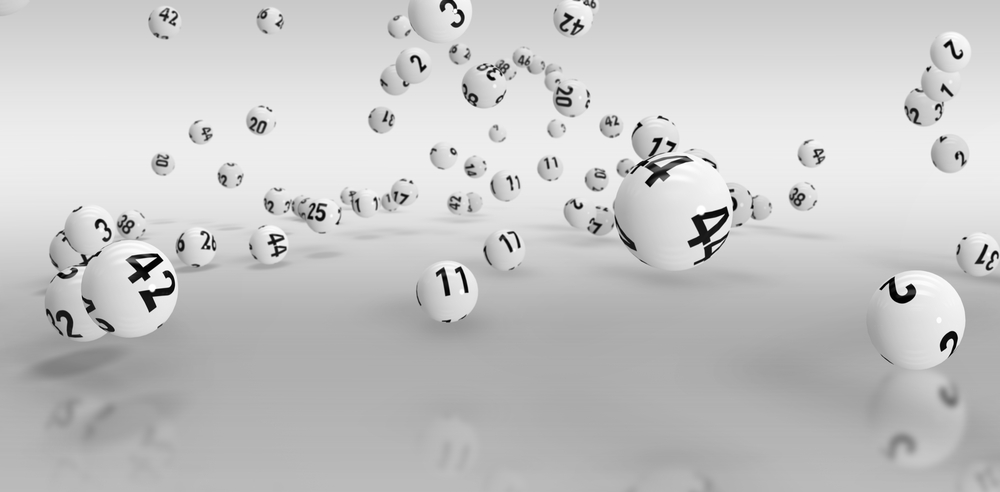 The Multi-State Lottery Association has made things a lot more interesting for the lottery players of the Powerball Jackpot. The association has revealed that the $400 million Powerball jackpot ticket was sold in the South Carolina (SC) state.
The numbers for the Powerball Jackpot were 7, 10, 22, 32, 35 and the Powerball number was 19. The lottery authorities have also revealed the store where the jackpot-winning ticket was sold. As per the announcement, the lottery ticket was sold from the Murphy Express gas station that is based in Lexington city.
The two $2 million dollar winning tickets were sold in the Pennsylvania and Florida states respectively after matching 5 numbers. There are 6 more players who have managed to make $1 million each from the recent Powerball lottery draw.
The lottery association also announced that the Powerball draw held last Wednesday was the fifth largest draw in the history of the U.S. lottery.
So far, the largest payout has been $656 Million that was offered by Mega Millions in the draw held back in 2012.
The lottery association has also revealed the names of the lottery players who won the largest prizes in the history of the Powerball lottery. As per the association, Gloria Mackenzie, a resident from Zephyrhills, Florida (FL) was the one who bagged the largest Powerball jackpot prize.
Gloria Mackenzie is the player who has won the largest Powerball jackpot prize of $590 million. The second-largest Powerball jackpot prize was distributed among two players who were from the state of Arizona and Missouri respectively.
The Multi-State Lottery Association from the United States of America has commented on the future of lotteries in the country itself. The association has stated that the number of players in the lotteries has seen a significant increase in the past couple of years, especially the year 2020.
The lottery association has attributed such high demand in the lotteries towards the pandemic. Due to mass lockdowns and people losing their jobs and savings, they have started taking risks. People are finding more ways of making quick money to keep their houses running.