A $5 Million Prize Won by Father and Son Playing Virginia Lottery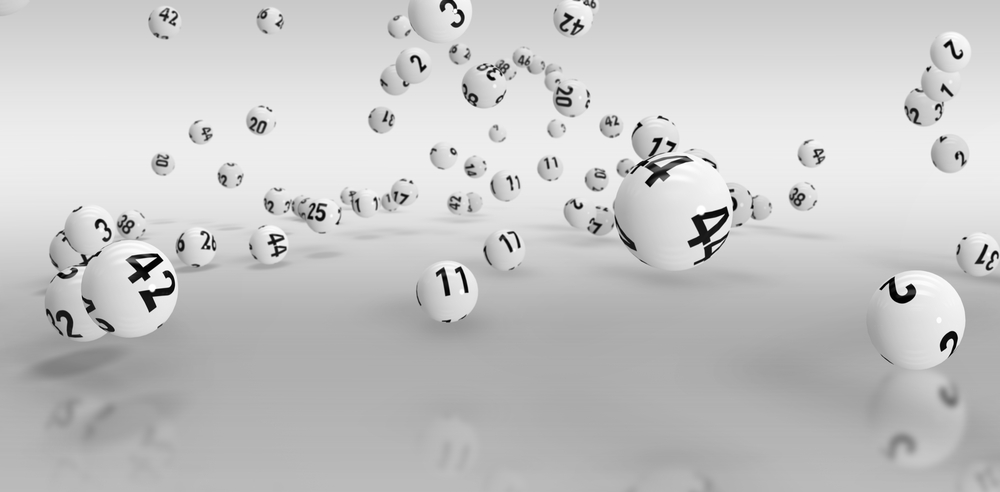 It is true that the lottery games have been around for a very long time and have offered infinite opportunities to players for winning huge prizes. However, there is a huge misconception or a general perspective about lottery games. Most people around the world think that lottery games are only there for the money.
However, there are two different angles of looking at the same claim. Indeed, it is true that the lottery games are there for the money but the question is what sort of money they are after. The answer lies in the joy and happiness of millions of people who get the opportunity to start their lives all over, and from a different perspective.
The lottery games are after money because the people running them feel responsible for the world and the people living in it. They want to make a difference with their contribution to the world and bringing joy to the world. For lottery games, the biggest reward is the smiles and tears of joy that they see on a daily basis.
It may sound dramatic or scripted but the lottery games do sometimes bringing families closer. They give people the opportunity to spend quality time together, even though it is for the money. Yet, the lottery games have proven to be one of the most promising ways of bringing families together and strengthening their bonds.
This time around, it is the Virginia lottery that is proud to bring the story of a father and son it helped establish an unbreakable bond.
The lottery team shares the story of Kirt Martin Senior and Junior who scratched their way to a jackpot. The officials have confirmed that both father and son are huge fans of the Virginia lottery. In the past, they used to play lottery games separately but then the pandemic happened and brought them together.
The lottery officials revealed that both father and son had the habit of purchasing dozens of scratchers on a monthly basis. Martin Jr. had followed in the footsteps of his father playing the scratchers.
When the pandemic hit, it affected the finances of the entire world and the duo was not invulnerable to that. Both the father and son suffered from financial losses and could not afford to buy the same amount of tickets they used to in the past.
Therefore, both of them decided to make their personal syndicate and started pooling in. This worked out as a missing puzzle to their fortune as right after forming a syndicate, they ended up winning $5,000,000 playing 50X the Money game.
The father and son had reportedly purchased their tickets from their regular store, Food Lion. The particular store is located at 9801 Chester Road, Chester. The store is also set to receive $10,000 as a reward for its contribution to the lottery prize win.