A Discarded Lottery Ticket Brings $1.8 Million Prize Money to a Couple from the United States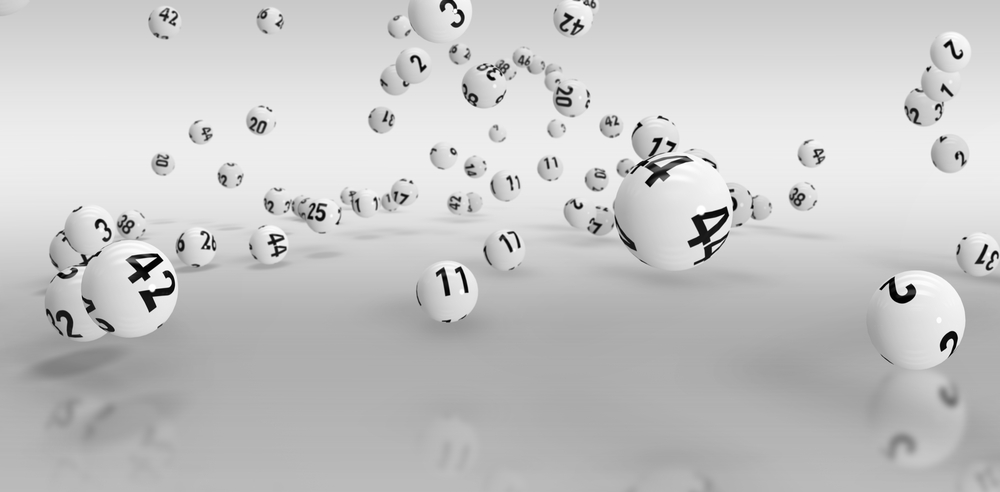 In America, there are millions of people who buy lottery tickets on a daily basis with hopes of winning something. However, there are only a handful of people who have luck on their side and end up winning big bucks.
People who are regular in buying lottery tickets spend hundreds and thousands of dollars to try their luck. They keep buying lottery tickets hoping that someday their luck may shine and they will win a jackpot.
However, from time to time, miracles tend to happen where people who have no such interest in the lottery end up winning a prize. Although it tends to de-motivate the regular lottery players but it must always be kept in mind that the lottery is a game of luck and luck can favor anyone.
The same incident took place when a couple from Louisiana ended up winning a lottery prize of $1.8 Million. It is not the prize win that shocked the lottery community but the way how the couple found out that they had won a prize.
As per the couple (Harold and Tine), they found the lottery tickets while doing house cleaning for the holidays. The tickets were for a draw held on the 6th of June, 2020, in a Southern State of the United States.
The couple informed that they were doing house cleaning for the Thanksgiving Holidays as their families were coming to visit. While cleaning the nightstand, they came across a few lottery tickets that they did not recall checking after the purchase.
The couple then went online on the lottery's website and checked all the tickets one by one. To their surprise, they had ended up winning prize money of $1.8 Million on one ticket. The couple informed the sources that they were very lucky because there were only two weeks left to claim the prize (Total 180-claim).
They advised that after the federal and state tax deduction, they have brought in $1.27 Million to their house. The couple was very excited about the prize and stated that they will save this money for their retirement.