A Resident from Sault Ste. Marie Wins $333,333.40 Playing Lotto Max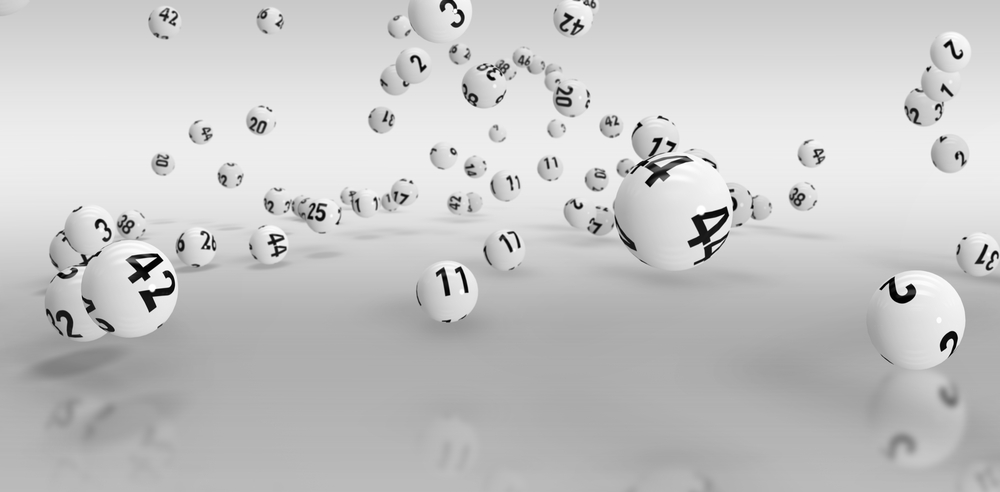 The Lotto Max lottery team is back in action and this time it is going to attack with a new report of a lucky lottery prize winner. The player the lottery team is going to honor this time is from Sault Ste. Marie. The officials have announced that the name of the winner is Mary Ann Penfold.
The lucky player had been playing lottery games for a while and her dream was to play a prize money playing lottery games. However, the dream had not come true for the player for a long time. Finally, the dream did come true for the player and he ended up winning $333,333.40 playing the game.
The Lotto Max team has revealed that the draw for the game had taken place on June 22, 2021. However, there is a certain trend in Canadians that they do not claim their prize money right after the draw. Instead, they take their time coming up with a list of what they would do with the prize money and then show up to claim the prize money.
The lottery officials have revealed that the actual prize money from the particular draw was not $333,333.40 but much higher than that. The officials have revealed that from the draw, Ann Penfold had won prize money worth $1,000,000.
However, Ann Penfold was not the only winner of the top prize playing the Lotto Max. There were two more winners of the Lotto Max game's top prize. This meant that the $1,000,000 prize money was going to get split among three winners. This is the reason why the three players ended up winning $333,333.40.
The officials have revealed that Mary Ann Penfold has won the prize money at a very critical point in her life. Ann Penfold is now retired and she is a mother as well as a grandmother of two children.
Mary Ann Penfold revealed she had been hoping to win a small prize so she could arrange gifts for her grandchildren and her daughter as well. However, she did not have the budget to buy the stuff she wanted to buy for them.
Still, she was hopeful that her lottery game would prove fortunate for her and she would win a prize before she goes to visit her daughter and grandchildren. Ann Penfold revealed to the lottery officials that her prize money is going to go a long way and she will be able to buy something very useful and exciting for her daughter as well.
Mary Ann Penfold had reportedly purchased her lucky ticket from Pino's Get Fresh store, which is located on Trunk Road, Sault Ste. Marie.