A Woman from Alexandria wins $1 Million Playing the Raffle Game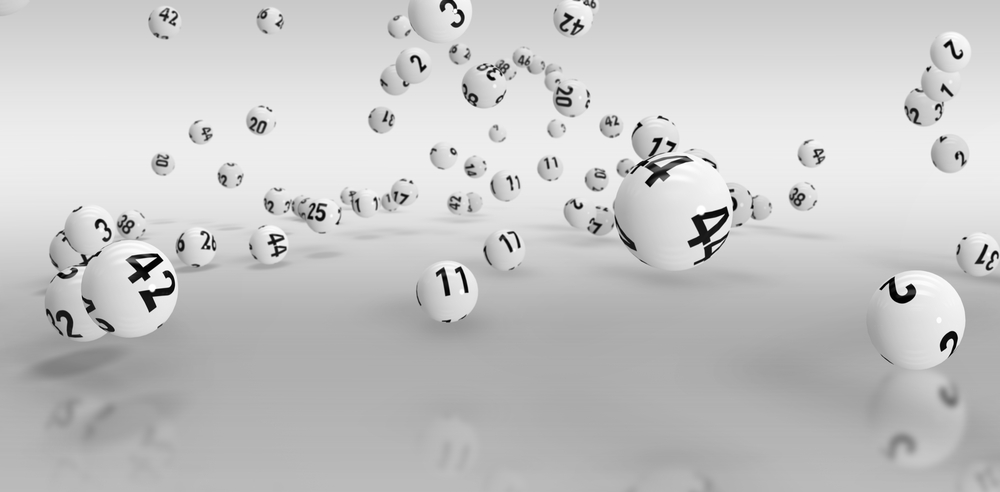 The Virginia Lottery is back again with exciting news about a lucky woman from Alexandria who has won a huge prize. The lottery officials have revealed the name of the lucky winner is Clarice Chandler. According to the officials, Clarice is a resident of Alexandria and is now among the luckiest residents in the area.
As per the lottery officials, Clarice had gone for the Virginia Millionaire Raffle for the New Year. Little did Clarice know that her single decision to purchase the ticket for the particular game would win her $1,000,000 prize.
According to the Virginia Lottery team, the Millionaire Raffle is the highest anticipated game launched by the operator ever. The Millionaire Raffle only comes once a year and grants several players the opportunity to win huge prizes.
This time, Clarice was one of the luckiest but it took her a while before she realized she had actually won a prize. The lottery officials have confirmed that the ticket Clarice had in her possession was ticket number 426685.
The lucky draw for the particular game was held on New Year's Day on January 1, 2021. Fortunately, Clarice's ticket was one of the four drawn numbers that had won a million-dollar prize. Yes, three more tickets managed to win million-dollar prize money each from the particular Millionaire Raffle.
Clarice Chandler stated she had been waiting for the right time to come so she could come forth and claim the prize. As per her, she already knew she could come in any day and claim her prize money within 6 months (180 days).
So she waited until she really needed the money and then come up to grab her prize win. She stated she knew about the win ever since the draw was held but did not claim it as she thought she would end up wasting it.
She is currently employed at a good place and is earning a decent salary so there is no way she is going to leave her employer. Instead, she is going to save the money for her retirement and spend some to purchase a new car and a new house for herself.
Clarice informed the lottery officials she is going to spend some of the money on her family, especially her younger brother who is trying to start his own business.
The lottery officials have confirmed that the other three lucky million dollar wins were already claimed from Woodbridge, Portsmouth, and Farmville. Apart from the million-dollar prize wins, six $100,000 prizewinning tickets were also sold and were claimed from different areas.
These tickets were sold in Virginia Beach, Smithfield, Poquoson, North Chesterfield, Gloucester, and Danville. Another 500 lucky tickets also managed to win $500 each from different areas in Virginia.