A Woman from Moorooka Wins AU$10,000 from "The Lott"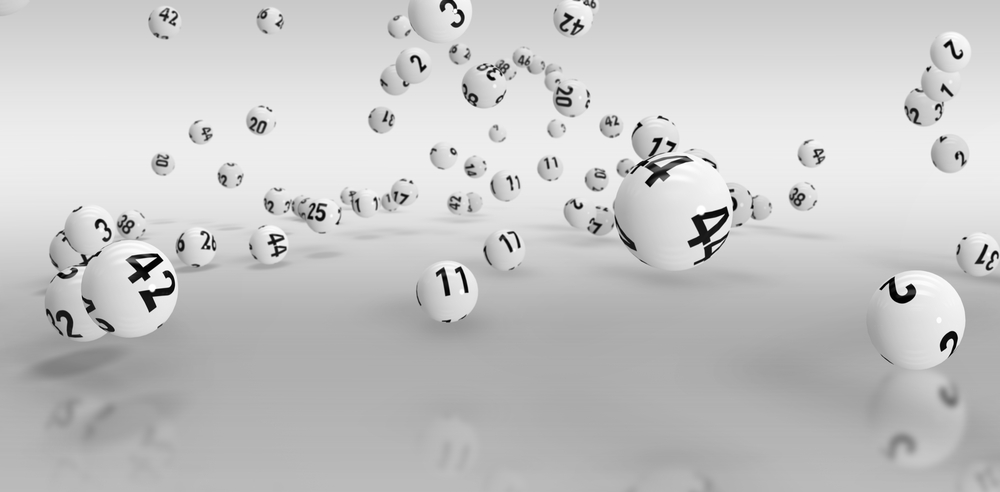 The Lott is proud to reveal the story of a lucky woman from Moorooka who is constantly winning prizes from The Lott. The lottery officials have informed that this is not the first that the same woman has won a prize from the same game powered by The Lott.
The team at The Lott has revealed that his time, the lucky woman has managed to win a prize of AU$10,000. As per the details, the player had opted for the Instant Scratch-Its game powered by the Lott.
The player had purchased the AU$10,000 prize-winning ticket from Moorvale News. The store is located at Shop 2, 186 Beaudesert Road (Moorooka).
The Lott officials had the opportunity to talk to the winner of the AU$10,000 prize when she arrived at the lottery office to claim the prize.
The player informed that she had been playing draw games powered by The Lott for a very long. However, she never had luck go her way and she was never fortunate to have won anything from the lottery games.
However, the running year has proven to be very fortunate for her as this is the third time she has won a prize from the lottery game. To her, the main factor is the game that she changed because, in the past, she was fond of playing draw games.
After finding no luck in the draw games, the player decided that she would rather go for instant games than go for draw games and wait for weeks or months for the results to come out.
The player informed that previously, she had won prizes worth a few hundred bucks and she was able to claim the right from the store. Still, the wins held a lot of value for the player because this was the first time she had started winning prizes.
The player informed the officials that for the first time in her life, she had been fortunate to have started winning prizes. She was hopeful that soon, she will be winning a huge prize from the Instant Scratch-Its game.
The winner stated that she had no idea she would be receiving a call from the lottery officials about the win. So when she received the call, she initially thought that it was some sort of scam but eventually, ended up trusting the operator.
The player stated that she was very excited and thrilled to learn about the win and informed her families and friends about it.
Even the owner of the store was very thrilled about the recent win stating that ever since the announcement, the lottery player influx has increased at their site.
The store owner also congratulated the winner on her win and wished her the very best of luck.