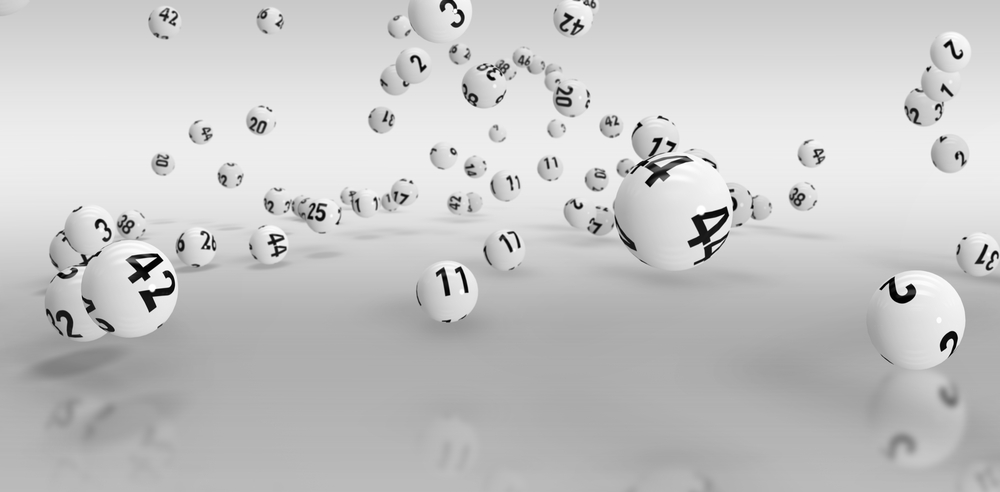 Lightning does not strike twice but looks like this isn't the case for this Massachusetts winner as he wins his second $1 million.
Stephen Toto from Framingham is the lucky winner to have won another $1 million over a span of four years. In 2017 when he won his first $1 million he never thought he could get any luckier but 2021 seems to have proved him wrong.
In 2017 Toto had played the state lottery's $4,000,000 Payout game and ended up winning a whopping $1 million. At that time, he chose the cash option and received a lump sum of $650,000, which was subject to all state taxes. He had told the Massachusetts State Lottery officials that he'd use his windfall to buy himself a car. Never had he thought that he would once again get a chance to experience this lifetime win?
Now fast-forward to 2021, after 4 years he again has won $1 million. Where some just only dream about winning it big, there Toto is living this dream the second time. This time he had purchased tickets for the state lottery's instant game, Fastest Road to $1 Million. The ticket was an unintentional, unplanned, and last-minute purchase of $30 from A-1 Gulf gas station in Framingham. Now Toto has to thank his lucky stars for propelling him to buy the winning lottery ticket that fateful day.
The Framingham winner again went with the cash option and received a sum of $650,00 which shall reduce after deducting the state taxes.
This particular ticket was bought from A-1 Gulf that is situated at 483 Concord Street. The lucky store shall also be receiving its share of bonus for selling the winning ticket. According to Massachusetts State Lottery, the store will get a commission of $10,000.
The Massachusetts State Lottery has had some other big lottery winners too across the state this year. In may A man's broken washing machine led him to his lifetime win of $1 million. It was an ill-fated day that turned into a fateful night when he purchased the $1,000,000 Cash Wheel instant ticket. It was an impulsive purchase that he made with his other when the two were waiting for their laundry at the Laundromat.
Another $1 million was won back in April when a man in Springfield tried his luck at the state lottery's Hit 1000 instant game. Luck worked in his favor and he won $1 million which he graciously volunteered to use to pay off his grandmother's mortgage.
In 2020, Massachusetts State Lottery announced as many as 200 winners of prizes that were worth $1million or more.
Apart from in-house lottery wins, there was a multi-jurisdictional win as well this year when someone in Pembroke won $4 million in Mega Millions.