Lucky $2 Million Prize Winning Ticket for Powerball Sold in Chesapeake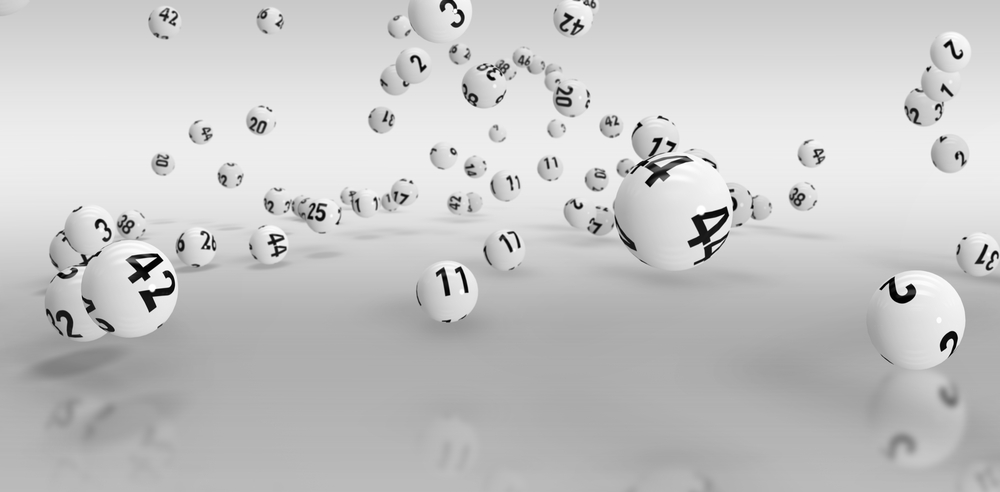 As per the Powerball Lottery officials, they are currently on the lookout for the $2 million prize winner for the Powerball game. So far, the players have not had any luck looking for the player. However, they are going to keep searching for the player with hopes that they will be able to find the winner.
The lottery officials have revealed that the particular ticket that won $2 million from the Powerball lottery was sold from a store named Food Lion. As per the officials, the particular store is located in Chesapeake.
Despite knowing that the particular ticket was sold in Chesapeake, there is no certainty that the ticket would still be there. There are possibilities that the player must have purchased the ticket on his way to a different town or city. The player might have made a small stop to buy some stuff during their road trip.
The lottery officials are constantly looking for the player to find out where he or she is and hand over the prize money. First of all, they need to make necessary arrangements in order to give the prize money to the winner.
This is the reason why it is important that the player contacts the Powerball Lottery officials for confirmation.
As per the lottery officials, the ticket that the player had purchased was for the Powerball Lottery draw held on Saturday, July 24. The first five lucky draw numbers that the Powerball Lottery team drew were 67-59-11-4-1, followed by a red Powerball number. The particular red Powerball number was 10.
While the ticket matched all five of the primary numbers. What it failed to match was the lucky red Powerball number, which serves as a bonus ball. If the player would have matched all five numbers plus the red number, the outcome would have been much higher than $2,000,000.
According to reports, the Powerball Jackpot Prize money was $174 million. If the ticket had matched all of them, then the player would have been among the richest lottery players in Virginia State.
The particular store, Food Lion that sold the $2,000,000 prize-winning ticket was sold at 2617 Moses Grandy Trail, Chesapeake. It is also a lucky win for the store that sold the lucky ticket. The lottery officials have revealed that the store is also going to receive a $10,000 bonus commission for the sale of the ticket.
The lottery officials have urged all players from the July 24 Powerball Lottery game to check their tickets. There are high chances that they may be the winner of the $2,000,000 prize money. The officials have announced that the player now has a time period of 180 days from the actual draw date to show up and claim the prize money.