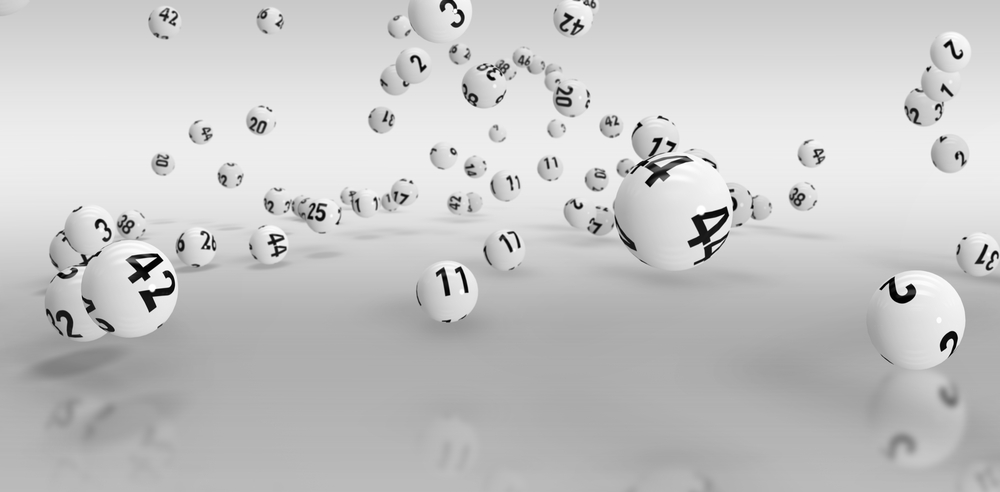 The Lotterywest officials are here to share the story of an old woman in her 70s who has won almost a million dollars. The lottery officials are extremely excited about the win claimed by the old woman and they were very happy about her win.
The Lotterywest team has confirmed that the lucky old woman is a resident from Queensland and is now the luckiest in her family. The old woman had been retired for a while and was having a hard time dealing with her expenses and bills.
Now that she has won a huge prize, it is going to be a game-changer for her. The lottery officials have confirmed that she is the only player from Western Australia that has won the division one prize. According to the report, the old woman had participated in the Slikpik 18 draw that took place back on April 4, 2021.
From the particular draw, the old woman was yield as the division one player and took home $965,000 prize money.
The Lotterywest officials had the opportunity to talk to the old woman and know her prize-winning story. The old woman informed the lottery officials that ever since she retired, things had been very difficult for her.
She had to live on a really tight budget and even then, the situation was not coming under control. She had already fallen behind on her bill payments and was having a really bad time.
However, her grandson had been really supportive and always looked after her. Unfortunately, the pandemic also took a toll on her grandson and he was having a hard time managing his finances.
One day, her grandson was driving her home and asked if she wanted to get something from the store. Out of nowhere, she had the feeling of purchasing a lottery ticket and asked her grandson to purchase her a Slikpik 18 ticket.
They visited the Rockingham Central store and purchased the ticket from there. Later on, they completely forgot about the ticket. After 3 weeks, as her son re-visited her, she remembered that they had purchased a ticket.
Therefore, she went ahead and started matching the numbers on the ticket. She went ahead, started checking her ticket numbers, and established she had matched all numbers except for the number 38.
She then told her grandson she missed the number 38, to which his grandson replied that she had not. When they checked Lotterywest's website, they realized that the division one ticket still laid unclaimed from the Western Australian region.
They knew it was them who had won the division one prize and her life had changed forever. The player informed that now she will be able to pay off her bills and buy herself a new house. As for her grandson, he will be getting all the support from her because it is him who turned out to be a blessing for her.