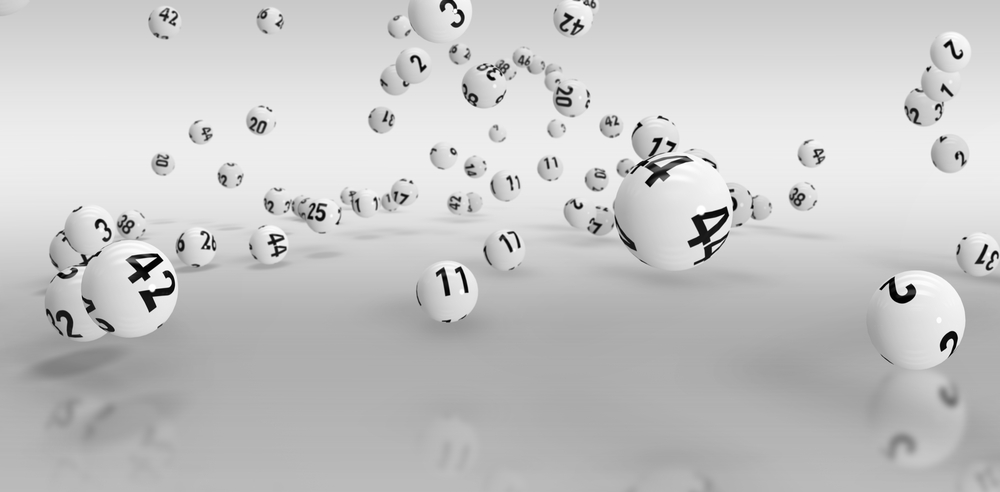 The Virginia Lottery is here to bring you the winning story of Maria Pollard, a resident from Chester. The lottery officials are excited to announce that what the player thought to be her loss was the biggest win/gain of her entire life.
According to the lottery officials, Maria Pollard told them that initially, she thought she had not won anything. She was very disappointed at her loss and had decided never to play lottery games again. However, thanks to the cashier, she was asked to recheck her ticket, and the second time she checked, it was a win, win situation for her.
Maria Pollard stated that she had been playing lottery games for a really long time and she was not going to play anymore. She was unhappy and fully disappointed that despite spending her money in lottery games for more than a decade, she won nothing.
It was this disappointment that led to her throwing away her recent ticket, which turned out to be her prize-winning ticket. If it was not for the cashier, she could have left the lottery games thinking she never won anything.
According to the Virginia Lottery officials, Maria Pollard had opted for the Money Maker Crossword 5X game. It is one of the major scratch-off games powered by the Virginia Lottery and Maria Pollard is going to cherish the win for the rest of her life.
Maria informed the officials that she always goes to the Walmart store that is located at 2410 Sheila Lane, Richmond. She does her monthly grocery from the same store so she knows everyone there very well. Among all the employees at the store, the cashier has become friends with her over the course of time.
She stated that whenever she purchases the tickets, the cashier wishes her all the very best of luck. Maria Pollard stated that she really likes the cashier a lot as she always cheers her up and keeps her morale high for lottery games.
The player informed the officials that she would have stopped playing lottery games a year back if it weren't for her cashier friend. She is the one who reminded her that she had been playing lottery games for over a decade and giving up would just be a wastage of money.
This is the reason she continued playing games and hoped that someday, she would be able to win huge prize money.
Maria informed the officials that she purchased her last ticket and found out she had won nothing. Maria informed the officials she was so angry that she did not even take a second look at the ticket and binned it.
As she left the store, her cashier friend came rushing to her and told her she had won $2 million playing the lottery game.