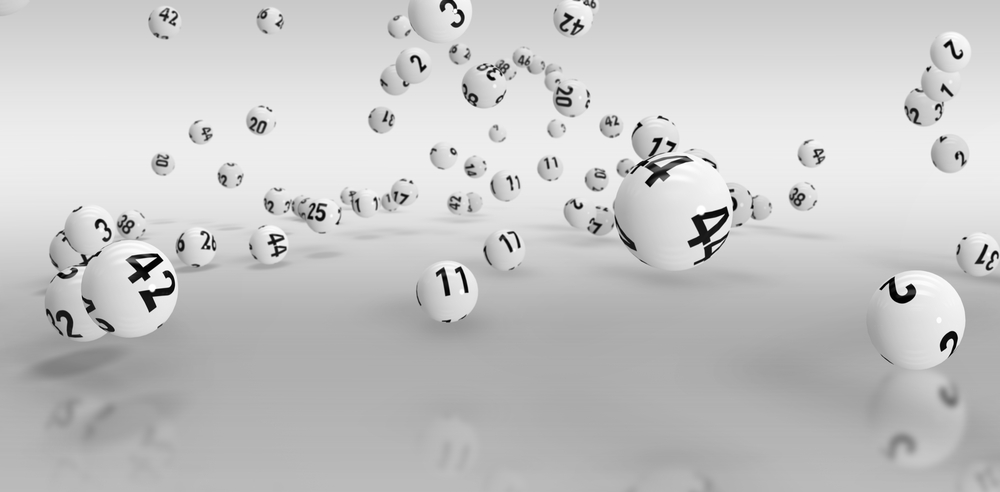 The US is currently undergoing one of the most controversial elections of its history.
Currently, Joe Biden is in the lead by acquiring 264 electoral votes. Former President Trump is waiting for a miracle to happen as he has only acquired 214 electoral votes so far. But what is more important now is that Mega Millions 3rd November's draw took place on Tuesday as usual.
Play US Mega Millions Lottery Online – Click Here
Mega Millions is a South Carolina Education Lottery very famous amongst the residents of the state. All the money collected through the sale of tickets is deposited with the state. A huge sum of the proceeds is then contributed towards funding the education within the state.
The winning numbers drawn were 7, 31, 44, 45, 55. The Megaball number was drawn as 19. Of course, the chances of winning were 1 out of at least 931,001, but people hit jackpots for sure. One way or the other there is one lucky person who is going to hit the jackpot.
However, Tuesday's draw could not find a winner of the jackpot. There was not anyone who was able to hit the jackpot. Instead, there was a winner who had won a prize of US$ 30,000 for sure.
It was informed that someone from Berkeley County had bought the winning ticket. It was further informed that the ticket was sold on a Cross Food Mart by a retailed situated in Old Highway 6. Lotto officials also told that if the winner would have matched one more digit, he could have won a bigger prize. It was told the lucky winner was in short of one number otherwise he could have multiplied his US$30,000 prize.
The official of the lotto also apprised that the lucky winner had matched all four numbers contained in the white ball. But still, the winner hasn't reached out to the lotto office for claiming his prize money. Nor any contact through other means was established by the winner.
Since no one had hit the jackpot for Tuesday's draw therefore the jackpot prize for the next draw would be increased. It will be now US$142 Million and the next draw will take place on the night of the coming Friday (6th November).
Play US Mega Millions Lottery Online – Click Here