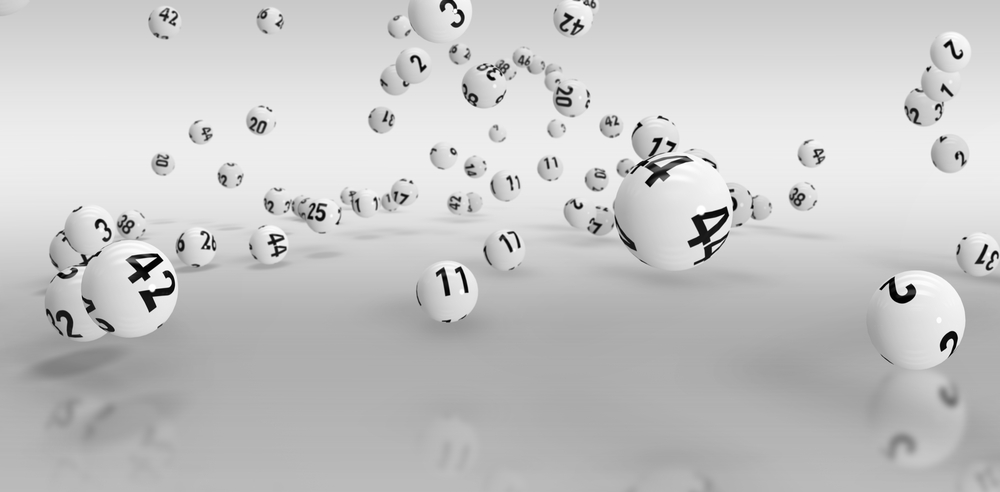 A lucky lotter winner from Metro Vancouver actually counted the zeroes after it turned out that she had won a whopping $5 million Classic jackpot in Lotto 6/49.
The jackpot was from the Lotto 6/49 draw that had been conducted on December 21st, 2022.
The winner
Geraldine Ettinger had been out with a friend for grocery shopping in Surrey. She had gone to Semiahmoo Mall and was at Save-On-Foods when she decided to check her ticket.
The White Rock resident recalled that she first believed she had won $5,000 in the draw, but she had been counting the zeroes.
She said that the retailer had informed her that the figure was $5 million and not $5,000. It was her husband who had given the suggestion of buying the tickets when they were out shopping.
The two had wanted to escape the snowy weather in Metro Vancouver. Therefore, she was very excited to share the news with her husband. She also wanted to celebrate the win with a champagne toast.
The plans
The couple is planning on using their winnings to take a vacation and Ettinger also said that she would take some time to think about all the items on her bucket list first.
However, she did add that she was planning on splurging a bit more than she usually does when they are traveling.
The lucky winner was also asked how it felt to have become a multimillionaire. She said that it was unbelievable and she felt very grateful and blessed.
She also disclosed that her new year's resolution had been to have more fun this year than the last and she would now be able to accomplish this goal.