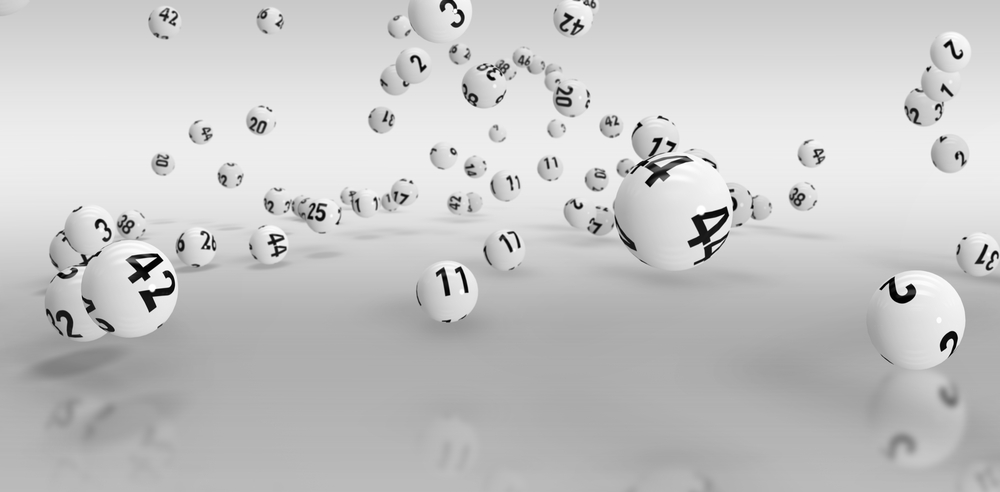 The recent weekend Lotto draw has proved to be lucky for someone in Sydney. The Sydney resident has apparently won $2.5 million after having tried their luck with the division-one Lotto ticket.
The winner might be unaware of this fantastic win and their new millionaire status.
The lottery officials are eagerly waiting for the winner to rightfully claim what is theirs. However, since the winner is an unregistered player, the lottery officials have no means of contacting them. The mystery winner shall only be able to claim their prize if they on their own find out about the win.
The Lott has no information about the winner, therefore, they'll just have to wait for the winner to come forward.
The only information available is that the winning Lotto ticket was purchased from the Broadarrow Newsagency and Tobacconist. This particular lottery retailer was located in Narwee, south of Sydney.
Mandy Tiaw who owns the news agency that sold the ticket advised her routine customers to be watchful of their tickets.
In a statement, she told that she was surprised to learn about her retail outlet vending the winning ticket and that too division one. This was another of the division one tickets sold by the outlet.
Broadarrow Newsagency's store has been decorated with balloons in order to celebrate the win. While the winner is still unknown there is a celebratory feeling in the air. The store has posters up and is sharing the news with all customers stopping by in hopes of finding the mystery winner. They are quite hopeful that they shall get their winning customer soon.
There were four division one winning entries all through Australia for Saturday's Lotto draw 4155 and this one was one of those four.
The lucky numbers required for the win were 19-16-5-41-20 with 4 and 21 as supplementary numbers. Those who participated can either check at home online or at any retail outlet while keeping in view government guidelines. The Lott urges players to play from home and avoid going out unnecessarily in order to limit the spread of the Covid-19.
Ally Ramsamy, the spokesman for The Lott told that the winner might have no idea that they had just won $2.5 million. It might be a very normal day for them where they are absolutely clueless about this big win. It will be a truly surreal feeling when they find about their big win. Life is going to take an absolute turn for them given its no $1 but 2.5 million worth of money. There is so much one can do with that windfall; buy a house, plan a vacation, take early retirement or just save. It is always best to invest a portion of your winning in order to earn profits monthly or annually.