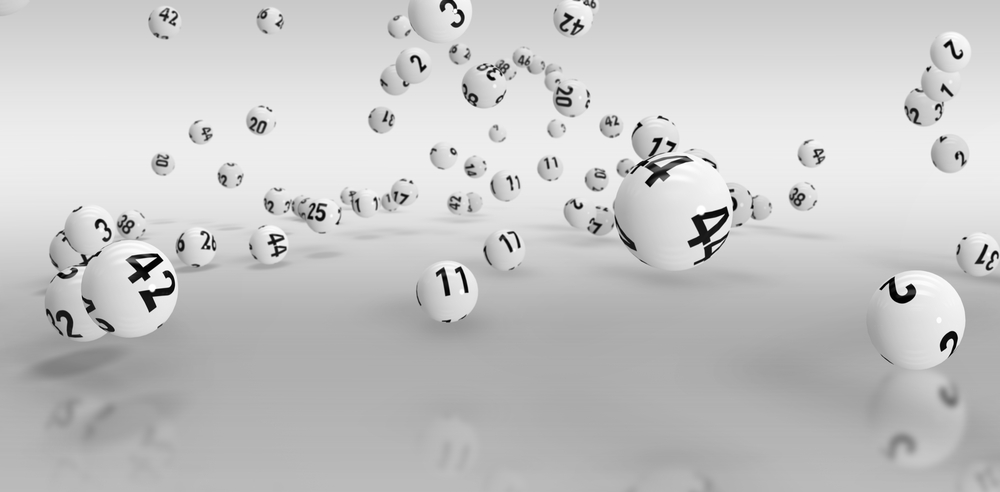 A man managed to scoop a prize of £1 million in the EuroMillions lottery and he could not believe his luck when he won the same two years later on what was his wedding day.
The lucky ticketholder hails from France and is one of the few fortunate players who have managed to win a jackpot twice.
The first win
Known as Alain, the man said that he had been walking out with his dog back in 2020 when he realized that his numbers had been drawn in the EuroMillions lottery.
This had allowed him to win a significant windfall in the draw, but the punter was skeptical initially and thought that someone was pulling a prank on him when he got the news.
Once he had come to terms with his massive bank balance, Alain decided that he was going to take a break from work and spend some time planning his wedding with his bride.
He used his newfound wealth to treat his loved ones and also bought a house for one of his kids. The winner of the EuroMillions lottery also set aside some of his winnings for his wedding and his honeymoon.
He and his wife finally tied the knot in April this year and the French native decided to try his luck once more on his big day.
The second win
In a break between the ceremony and wedding reception, Alain decided to check the winning numbers to see if he had won.
This is when he found out about the second win. He said he went home and told his wife who had been getting ready for the evening.
He said that the party turned out to be a success and the double millionaire took his winning ticket with him to Venice on his honeymoon in order to keep it safe.
Alain said that he had kept the ticket with him the entire time before he called to claim his prize from the hotel in Venice.
Playing again
The winner is planning on investing his double winnings in property, but he has also said that he intends to continue playing the EuroMillions lottery.
He said that while his chances are the same as the other players, all good things are known to come in threes, so he is hoping to win yet again.
According to Alain, he won both his prizes in the EuroMillions lottery where players have to match the seven numbers drawn to win the jackpot.
Even though he is now a millionaire, Alain has not stopped working and says that the financial security has helped him relax.