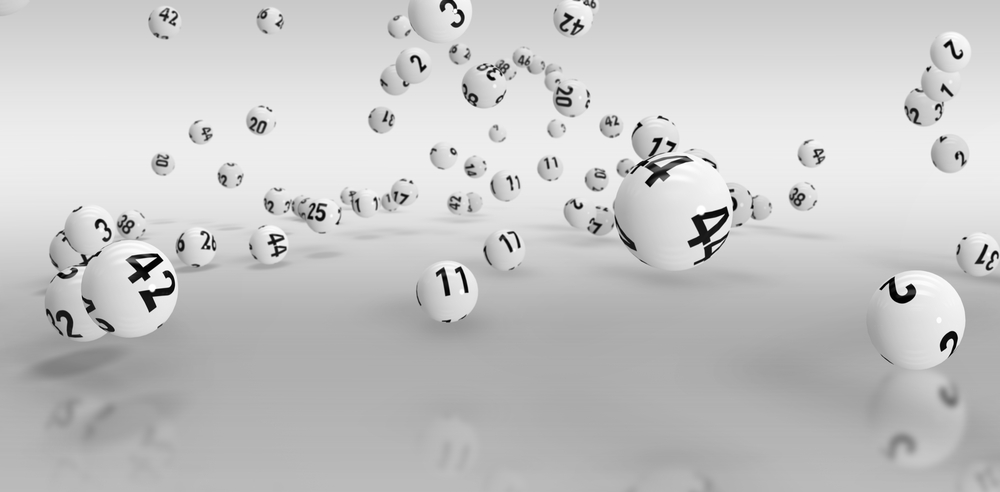 Forgetting your sister's birthday could have dire consequences for you, but for a man in Calgary, it helped him walk away with a $6 million prize in the Lotto 6/49. He had forgotten his sister's birthdate and was repeatedly using the 'wrong' numbers to play. For decades, Albert Fleury used the same combination of anniversary and birthday numbers, only he had always chosen the incorrect number for his sister's birthday. 
He said that he had entered the wrong number for his sister's birthday once years ago, but for nearly 40 years, he has opted to stick to the same wrong date. Now, he was really happy that he had done so. The draw took place on April 22nd and at first, Fleury thought he had won $60,000. As it turns out, he was once again off by a few digits. In a release by Western Canada Lottery Corp., he asked if he had won $60,000, but the woman informed him that it was $6 million. 
He said that the woman had whispered it to him, but everyone in the line still managed to hear it. The winning ticket was purchased by the recently retired man in Calgary, at a Centre Street N.E. Circle K store. 9, 10, 11, 14, 15, and 28 were the winning numbers. As far as plans for the prize are concerned, Fleury said that he would pay off his mortgage and may also purchase a new home. He stated that it wasn't possible to travel right now, but they might do so in the future. He has now become the sixth person in Calgary to win a lottery prize this year of at least $1 million.